3 more days until 2016! I'm super excited for 2016. It has so many amazing books to be released next year! So here's a list of my most anticipated released of 2016.
1. Lady Midnight by Cassandra Clare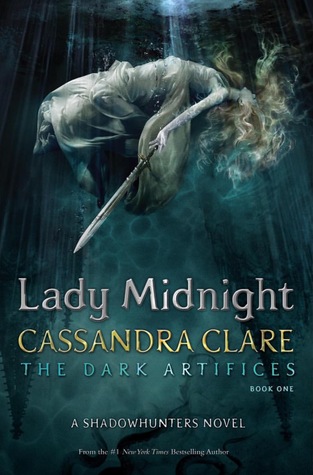 2. Into the Dim by Janet B. Taylor
3. The Impostor Queen by Sarah Fine
4. The Forbidden Wish by Jessica Khoury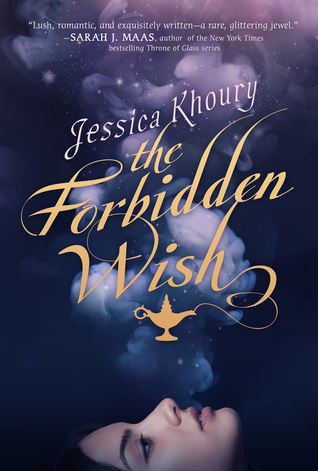 5. A Fierce and Subtle Poison by Samantha Mabry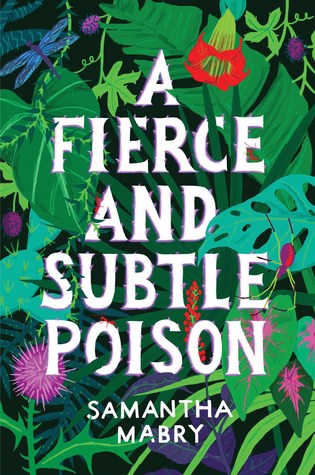 5. Bright Smoke, Cold Fire by Rosamund Hodge
(Cover still unavailable)
6. The Muse of Nightmares by Laini Taylor
(Cover still unavailable)
7. Rebel of the Sands by Alwyn Hamilton
8. Reign of Shadows by Sophie Jordan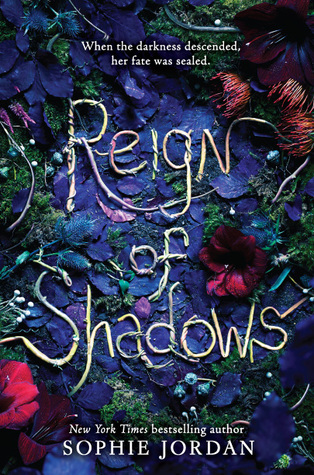 9. Assassin's Heart by Sarah Ahiers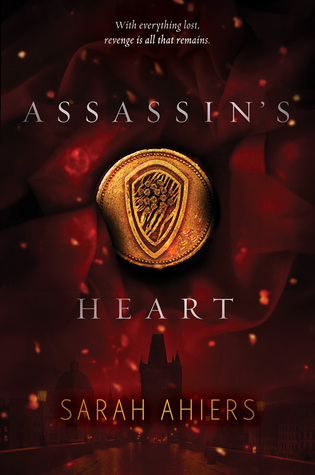 10. The Shadow Queen by C.J Redwine
My most anticipated release are A Fierce and Subtle Poison and Into the Dim! I'm currently reading Outlander, and I'm quite enjoyed it so far, so I'm really excited for Into the Dim!
What is your most anticipated release in 2016? If you have posted about this before, leave a link to your post down below! 🙂