Most of you might know already how much I love greek mythology, so when I saw this post at Nicka @ Read by Nicka's blog, I knew that I had to do it, even though no one tagged me for it. It's greek myth guys, I can't just skip by it 😀
ZEUS (JUPITER): GOD OF THE SKY AND THUNDER / KING OF THE GODS
Favorite book (choose your own category!)
CLOCKWORK PRINCESS by Cassandra Clare. No surprise here. I've said it so many times and I'll said it again, Clockwork Princess is my favorite book EVER. It's a rollercoaster of emotion from beginning to the end, and I'm a mess after reading it. It was also the greatest hangover I've ever had.
HERA (JUNO): GODDESS OF MARRIAGE AND FAMILY
Cutest book couple
PERCABETH aka mother of all otp. It's really cute seeing their romance develop from friendship, how ignorant Percy is and how ridiculous they were when they were 11 ❤
POSEIDON (NEPTUNE): GOD OF THE SEAS AND EARTHQUAKES
Book that drowned you in feels
CLOCKWORK PRINCESS
. I mean, Jem dying??? Will actually died??? War?? Magnus freaking Bane??? Will risking everything for Jem??? NOTHING IS OKAY IN THIS BOOK FOR MY HEART.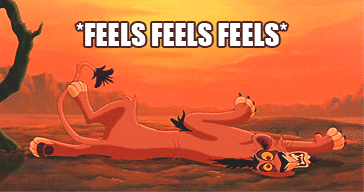 ATHENA (MINERVA): GODDESS OF WISDOM, HANDICRAFT AND STRATEGIC WARFARE
Series with the best world-building
THE GRISHA TRILOGY by Leigh Bardugo. Ravka is based from Russia but I'm really in love with it. The description makes the world realy vivid, the usage of Russian names and addition of folktales from every region makes Ravka even more real.
HADES (PLUTO): GOD OF THE UNDERWORLD
Favorite book with a dark / ominous plot
THE UNBECOMING OF MARA DYER by Michelle Hodkin. This book is really dark. There are deaths everywhere, and the atmosphere is also pretty tense. Mara is an unreliable narrator, so we have no idea if it's a figment of her imagination or if it's real.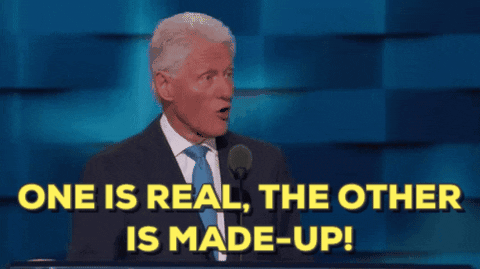 APHRODITE (VENUS): GODDESS OF LOVE AND BEAUTY
STRANGE THE DREAMER
by Laini Taylor. No explanation needed guys, just look at it. It's the US cover and while the UK cover is also gorgeous, I just like the US one more!
ARES (MARS): GOD OF WAR AND BLOODSHED
Most violent book you've ever read
THE KNIFE OF NEVER LETTING GO by Patrick Ness. Bad shit just keep happening to our main characters. From beating, stabbing, shooting, hanging, burning. You mentioned it, this book has it. {my review}
HEPHAESTUS (VULCAN): GOD OF BLACKSMITHS AND FIRE
Scorching hot swoon worthy character
Um.. Idk. It's been a while honestly since I fell deeply madly in love with a character…
ARTEMIS (DIANA): GODDESS OF THE HUNT AND VIRGINITY
Favorite Kick-Ass Heroine
Shahzrad. She married the killer king for revenge. Her sharp tounge and cunning mind help her navigating her life through enemies and friends alike. She stopped the killing and stopped a war. She also really cares about the people, not just her inner circle. {
my review
}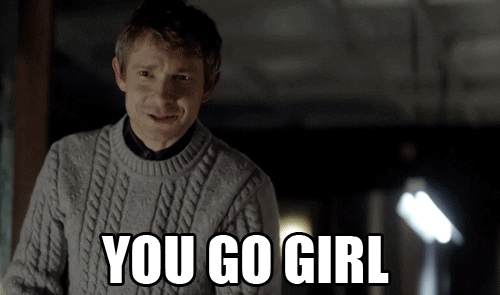 PHOEBUS APOLLO (APOLLO):GOD OF LIGHT AND HEALING
Sequel book that redeemed its series
IGNITE ME
by Tahereh Mafi. I'm okay with Shatter Me, and didn't like Unravel Me (except for chapter 62. we all like it). The writing style really grates on my nerve and Juliette needs to get her head out of her neck. Thankfully, Juliette becomes the badass women she meant to be in Ignite Me, and there are tons of action for me to stay invested.{
my review
}
HERMES (MERCURY): MESSENGER GOD OF THIEVES AND COMMERCE
Book with the best message
HESTIA (VESTA): GODDESS OF THE HEARTH AND HOME
Book with the most relatable story
CRAZY RICH ASIANS
by Kevin Kwan. I'm not crazy, and I'm not outrageously rich ike the characters in this book, but I'm asian and the way the people behave, the language, slangs, food, it's really relateable to me. I know all those things by heart. {
my review
}
DIONYSUS (BACCHUS): GOD OF WINE AND CELEBRATION