Welcome to day 9 of blogmas!
Can you believe we are so close to christmas? Today's prompt is talking about my favorite thing: pretty covers. I am unashamed to admit that I do judge a book by it's cover. I mean, hey, it's the first thing that draws me to a book, how can I not? And 2017 has been an amazing year for covers, there are so many beautiful covers from beautiful books this year, picking only 9 is going to be very hard! Let's see who made it to my top 9.
And unfortunately, no, I haven't read any of them. They look nice though.
My day 8 post || Swetlana's day 9 post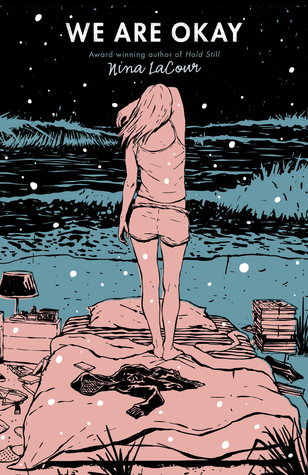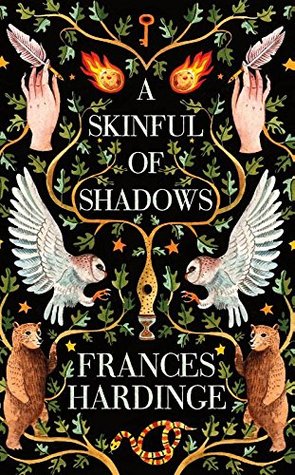 WE ARE OKAY by Nina LaCour || A SKINFUL OF SHADOWS by Frances Hardinge || THE END OF OUR STORY by Meg Haston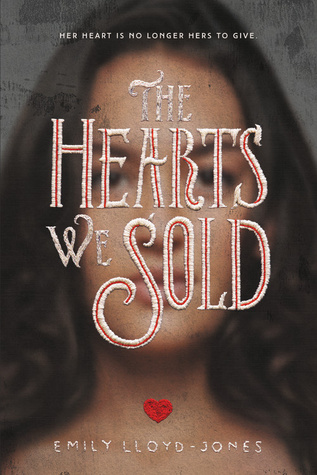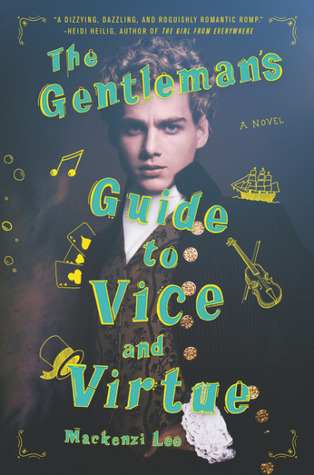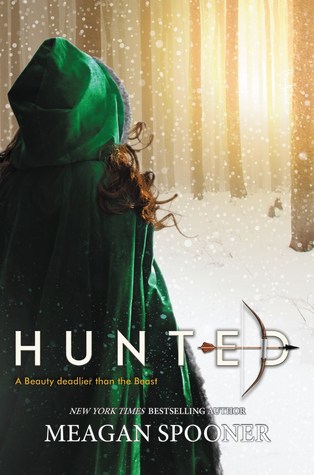 THE HEARTS WE SOLD by Emily Lloyd Jones || GENTLEMAN'S GUIDE TO VICE AND VIRTUE by Mackenzie Lee || HUNTED by Meagan Spooner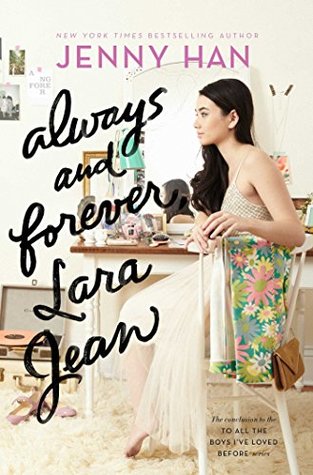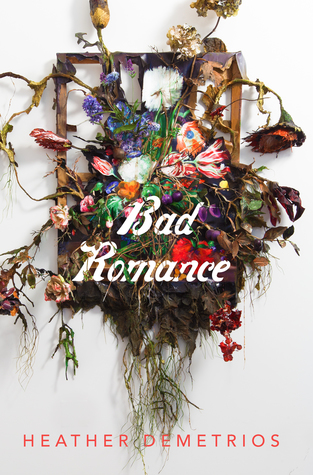 AN ENCHANTMENT OF RAVENS by Margaret Rogerson || ALWAYS AND FOREVER, LARA JEAN by Jenny Han || BAD ROMANCE by Heather Demetrios
What are your favorite 2017 covers?