Welcome to the first top 5 wednesday of 2018!
Today's topic is about books that I didn't get to in 2017, which is A LOT. Honestly, there were so many 2016-2015 releases I promised I would read, as well as some of my most anticipated 2017 releases, but I managed to FAIL them all. Here are some of them, and we will start it on a positive note.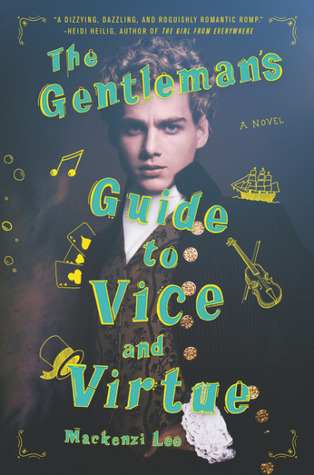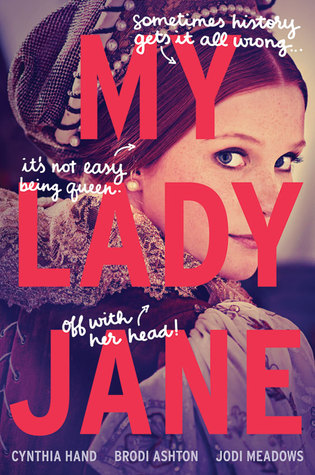 I FINALLY FINISHED THIS SERIES GUYS! It took me so long because so many people said this series went downhill and I do feel the second book is so different (in a bad way) from the first book. The first book was so much fun, the second one was so mopey and full of drama. But this book? This book totally redemeed the series; it's not as fun as the first book, but it's so much better and I love how much my baby Harper has grown! ❤
Review will be up on Friday!
I love Laini Taylor's Daughter of Smoke and Bone series, but I do feel like it went downhill and the writing become too flowery. But I am still curious about this book, especially since so many people seem to love it and that cover is too pretty to be sitting ignored on my shelf ✨
This is my most anticipated release of 2017, but of course I didn't get to it last year. I was too caught up with reading other books and ended up ignoring this precious baby. I put this on March tbr and I really REALLY hope I could get to it this year.
"Again?" says the reader, as they look with disbelief at the blogger. Yes dear reader, after 2 years, I didn't get to it either on Halloween 2017. I was too caught up with Jane Eyre and since Halloween had passed, I wasn't in the mood for it. Let's hope there's nothing that will come between us this year.
I love historical fiction, but I rarely read a book in this genre. In 2018, I want to make an effort to read more HF, and this book is the first of many. I love Cynthia Hand's Unearthed series, and I heard so many amazing things about this book, I really can't wait to read it!
What are the books you didn't get to in 2018?