Happy January and welcome to the first edition of screen rambles in 2018!
I barely watch anything in December. Just like in October, I have all this plans to watch at least 4 seasonal movies (1/week) to get me in the mood for the holidays, but life happened and I ended up watching other things…
The Purge 3
I never watch any of the Purge movies because I can't stand watching gore movies and it's scary how close to home the Purge was. But one weekend, me and my friends had nothing to do so we decided to watch this movies together and tbh… it's not as bad as I thought. The idea of Purge night is scary yes, but the movie itself wasn't as gory as I imagined… in fact I found some of the parts were over the top! It was really fun watching it with my friends, their commentaries were hilarious!
Rate: 3/5 stars
Do I recommend it? I don't know. What makes me liking it I guess is largely due to my friends antics, but the movie itself wasn't bad either.
How The Grinch Stole Christmas
A.K.A my favorite christmas movie of ever! I don't think I need to explain more on this, there's a reason why this is a classic. I plan to watch both the live action and the cartoon verson, but only managed to watch the first. Oh well. It was also the first time my sister watched the movie and she also enjoyed it!
Rate: 5/5 stars
Do I recommend it? YES.
Star Wars: The Last Jedi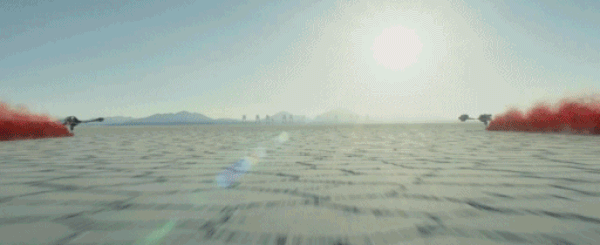 OH MY GOD, WHERE DO I BEGIN? I was not on the star wars hype train, even though Rogue One blew me away last year. I didn't expect much, I was watching it because me and my friends were just done with uni and need some change. I mean there were some part of the story where I'm just "meh" (skywalking, anyone?) but overall I really really enjoyed it! That red room fighting scene and that epic shoulder dusting still haunts my dream. Also, can we talk about the cinematography? It was AMAZING. The whole movie was a cinematic experience to my eyes.
Rate: 4/5 stars
Do I recommend it? I get how this movie is not for everyone, especially for the old and die-hard star wars fans, but as casual fans, I highly recommend it! Even if you don't like it, at least your eyes have been blessed.
Charlie Brown Christmas
This movie seems like a favorite in a lot of people, and since it was pretty short, I decided to squeeze it on one of my study sessions. I really liked it, it brought so many nostalgic feelings! I used to watch a lot of peanuts and I didn't realize how much I missed it until I watched this christmas special. I even forgot I've watched this one so many times when I was a kid! I might be doing a Peanuts marathon for the rest of my break…
Rate: 4/5 stars
Do I recommend it? Yes, especially if you love both christmas and peanuts.
Jumanji: Welcome to the Jungle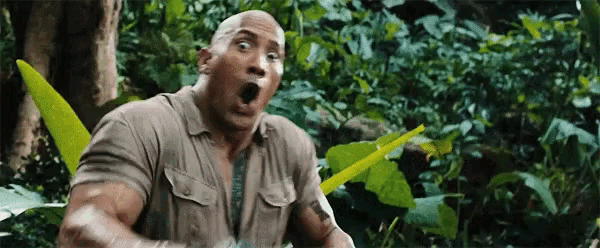 I really liked the original Jumanji, but what draws me to the movie is the promise of laughs and fun times. And of course, Karen Gillan. Amazingly, this movie really lives up to my expecations! I laughed A LOT, I feel the thrill of Jumanji, and a wild Nick Jonas appeared! The plot is also really good and it's safe to say that this movie is one of the best sequels/reboots in a while.
Rate: 5/5 stars
Do I recommend it? Yes! It would be a fun way to start 2018!