Hey guys! Welcome to the first tag of 2018 and today I'm going to do the TV tag! It is created by Kayley Hyde and I am not tagged, as per usual, but I found it in Lauren @ Wonderless Review blog and it seems really fun to do 😁 I also just finished my exams and in the mood for some TV shows so this tag appear at the right time.
Let's get started!
Favorite shows?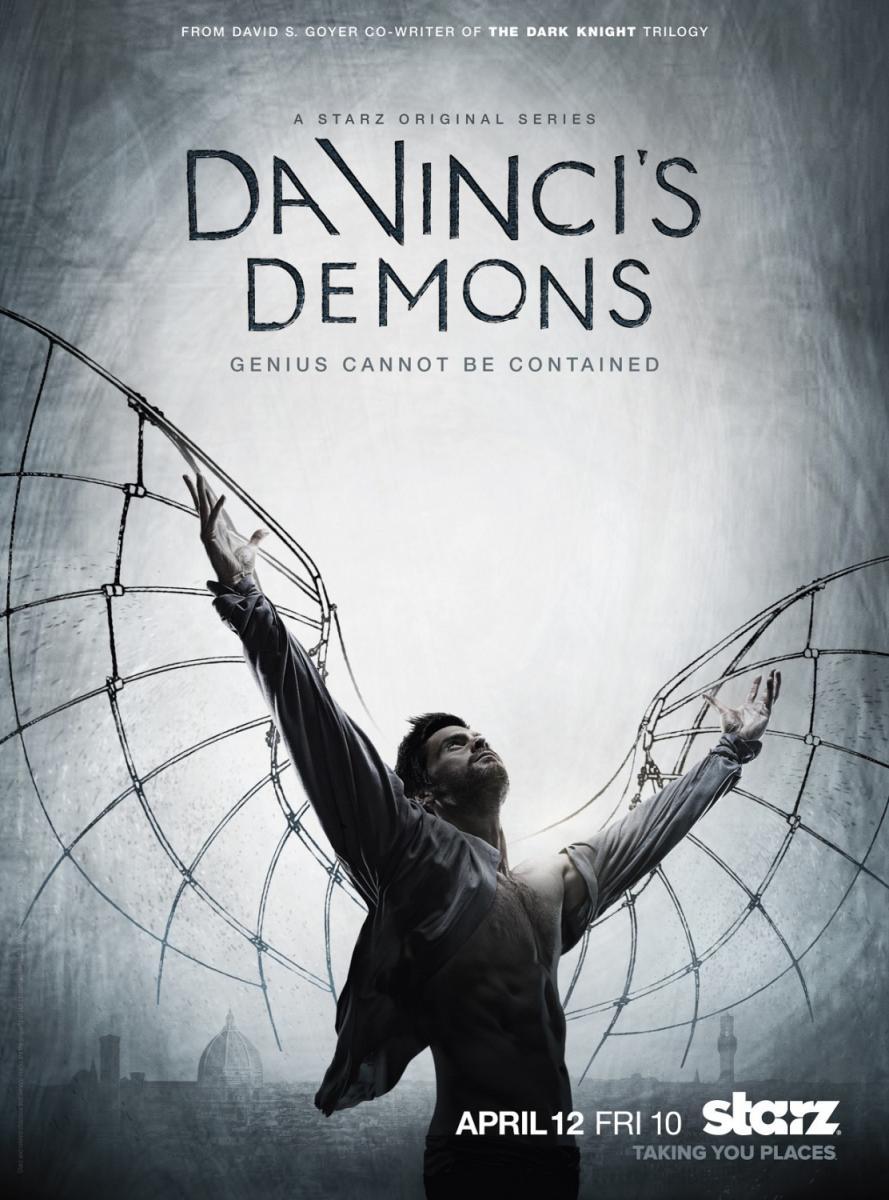 Starting right off with the hard questions aren't we? My favorites are Da Vinci's Demons, Descendants of the Sun, Suits and of course, Game of Thrones! I would also say Sherlock and Supernatural, but the final season of Sherlock didn't live up to my expectations and Supernatural…. well I love them but they latter seasons haven't met my expecations either.
Honorable mention including Madam Secretary, Law and Order: SVU, Boston Legal and Jane the Virgin except that I watch them sporadically. I'd love to start watching them in order though!
Favorite genre?
Based on the tv shows I generally watch, I would say historical fiction (The White Queen, The Borgias, Da Vinci's Demons, etc) and crime/politics (Law and Order, CSI, Suits, etc).
Least favorite show?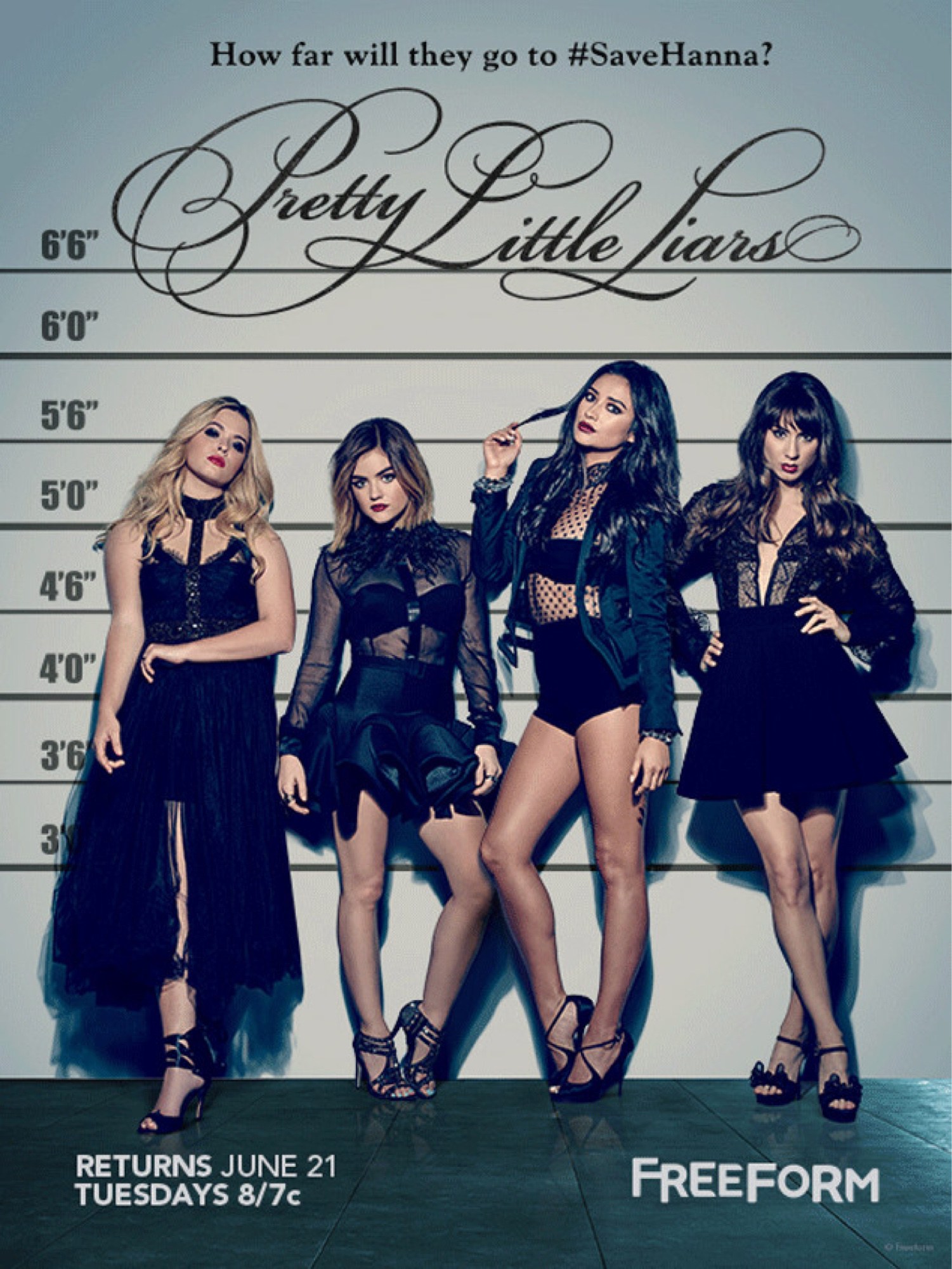 Um please don't throw tomatoes at me but basically all teen dramas? Especially those set in high school like Pretty Little Liars and Riverdale… I mean all shows are dramatic but teen shows tend to be petty-dramatic while in historical fiction and political their dramas are full of intrigue and power struggle? Idk I just can't. Oh and also… Goblin: The Great and Lonely God. After all the hype it received, I found the cinematography and romance live up to the expectations, but the plot itself is very underwhelming. I can't even find the motivation to finish the final episode.
Most rewatched show/show to binge watch?
I don't do rewatch but if you want to binge watch, Game of Thrones is definitely the answer. You don't have to wait in suspense for the next episode! However, you have to practically avoid the world to prevent spoilers.
Do you prefer watching things week-by-week or binge watching?
I actually prefer binge-watching, but for VERY popular TV shows like Game of Thrones or The Walking Dead, binge-watching is too risky. I would rather watch them week-by-week even though I have to suffer through the wait.
Favorite television characters?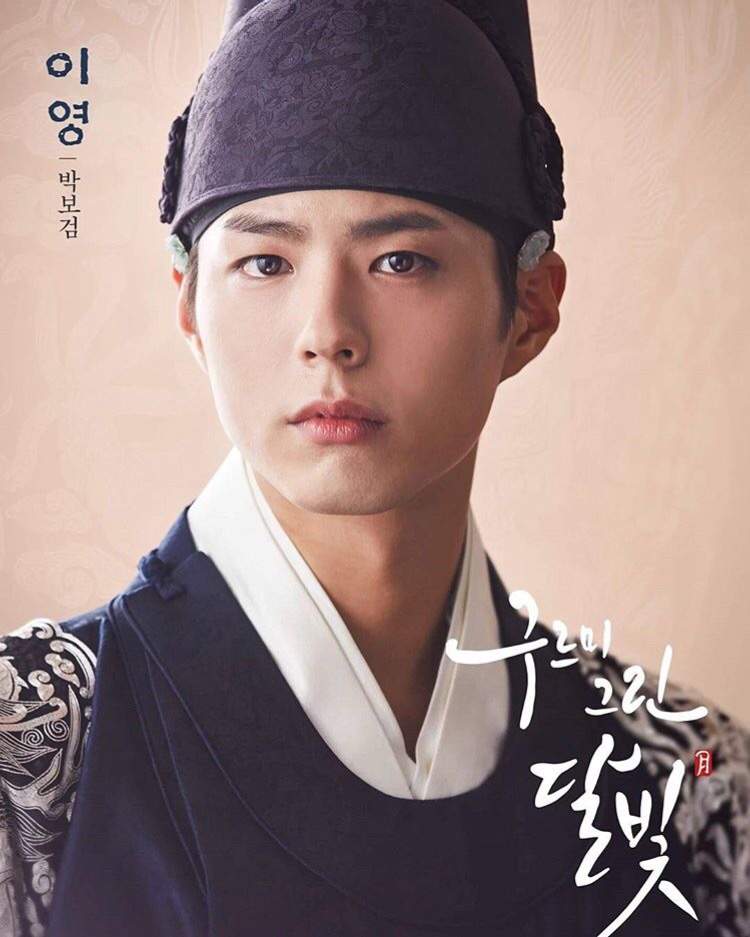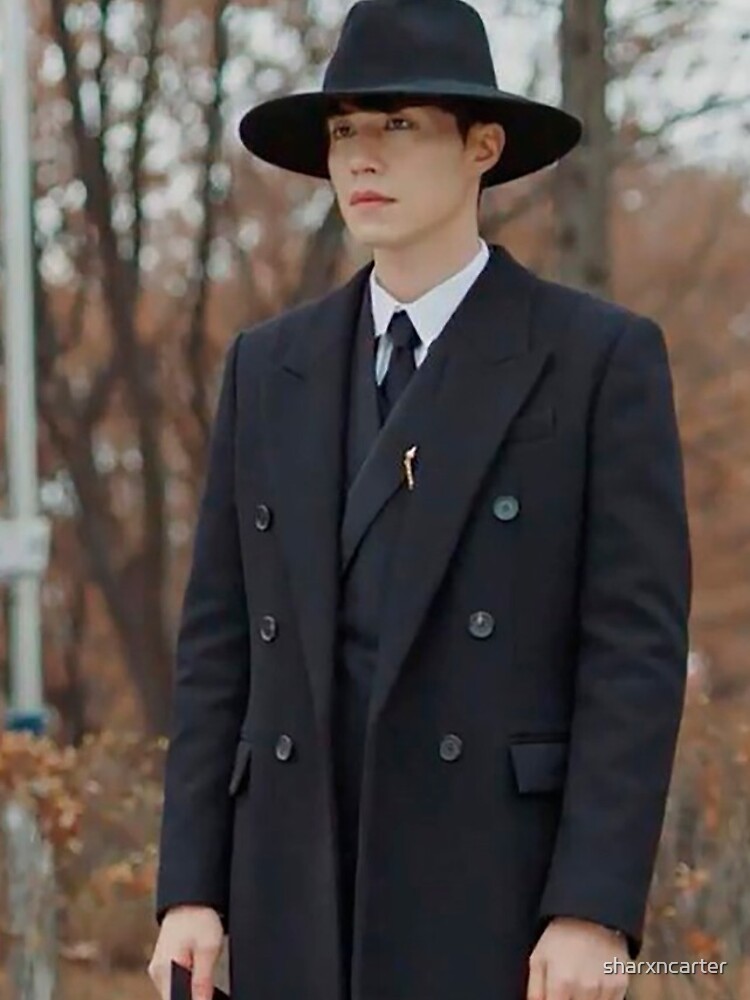 Elizabeth McCord from Madam Secretary– I mean as the secretary of state you have to be resilient and diplomatic, and whatever thrown at her, she might not deal with it succesfully, which is realistic, but she also accepts it fairly. Harvey Spectre from Suits is similar, except he's kinda like my ideal guy?🙈 People say he's emotionally available but look at him with Scottie! He doesn't do everything right but the things he did for her… wow. Whole bunch of Game of Thrones characters which includes Tyrion, Cersei, Jamie, Daenerys, Bronn, Brienne, and so on. Also Spencer Reid from Criminal Minds! From the K-drama realm, we have Prince Lee Young from Moonlight Drawn by the Clouds due to his charm and Grim Reaper from Goblin: The Great and Lonely God because he is a cinammon roll that must be protected.
Favorite television ships?
Elizabeth McCord and Henry McCord from Madam Secretary. I love how supportive they are to each other, Henry doesn't mind putting his career on hold and taking care of the family while Elizabeth running around doing her secretary of state duty, he never once complains and being so damn wonderful towards Elizabeth. On the flip side, Elizabeth never complaints about Henry's job either even though it's definitely more dangerous than Elizabeth's, and they are willing to face the consequences together.
Others include Merlin and Arthur in BBC Merlin (YO STILL NOT OVER THE ENDING), Cookie and Lucious from Empire, and a lot of others ship that I can't think about rn 😅
Show you fell out of love with?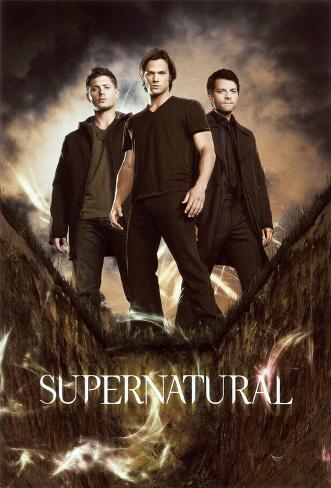 Teen Wolf is a mess after season 3 I can't finish the 4th one. The final season of Sherlock is just meh and I would rather pretend it doesn't exist. Supernatural just getting too much deux-ex-machina plot and while the seasons still have some surprises and generally enjoyable, it's getting tired and predictable. Vampire Diaries…. I LOVE the triangle I live for it but it became too much in the 4th season.
In K-drama's… this tends to happen a lot because the second half of the drama usually focused more on the romance rather than the plot and they tend to be cheesy? 😅 I meah hey, give me some cliche, cheesy romance but NOT EVERY 5 MINUTES.
Cancelled too soon?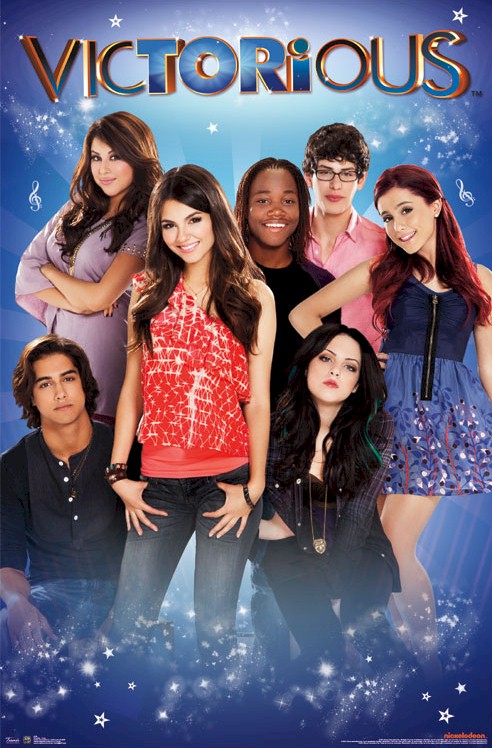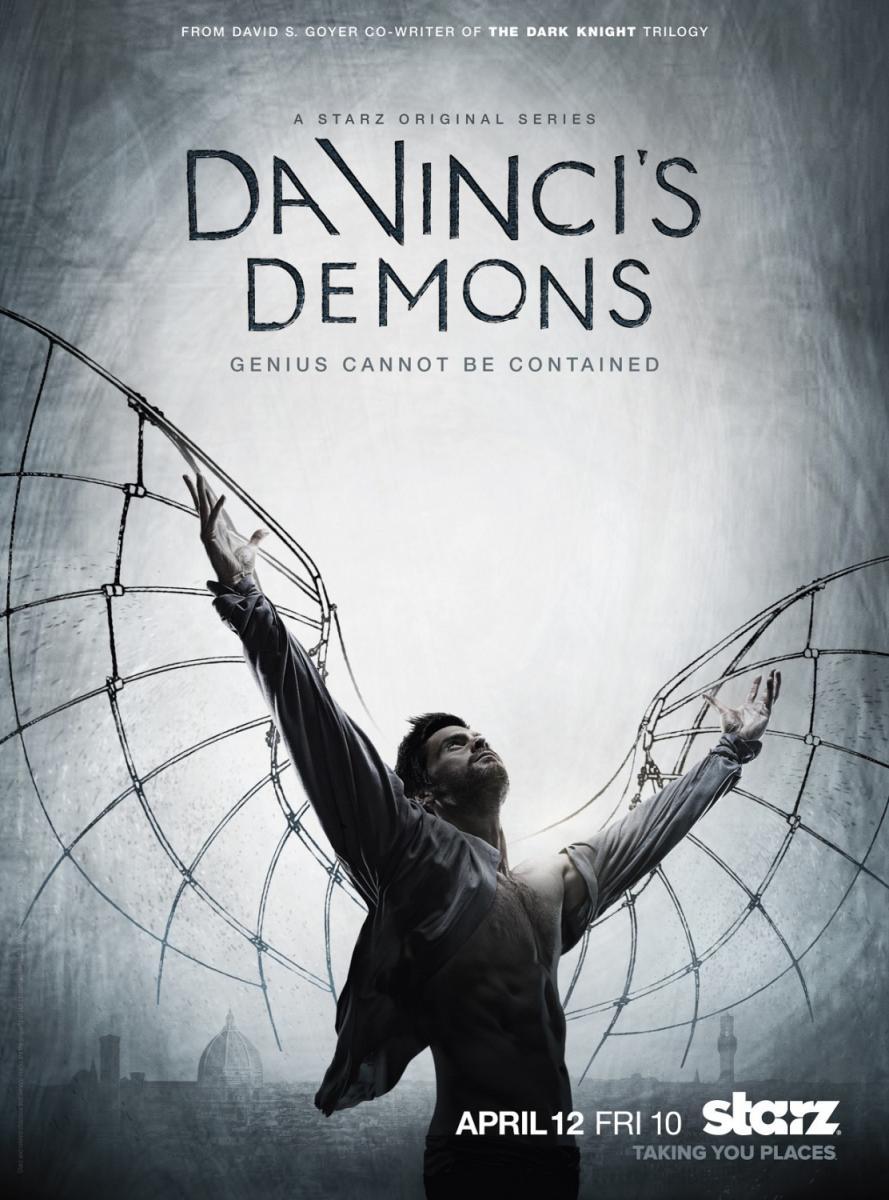 Da Vinci's Demons… I mean wtf Starz LEORIO IS FINALLY SAILING YOU CAN'T CUT US OFF! I would rather they keep Da Vinci's Demons over Outlander. Common Law because I really enjoyed Wes and Travis banter and I'm curious whether their therapy works and how their character development. Victorious is one that I'm still not letting go though. It was so much fun with catchy songs and amazing cast… it ended way too soon.
Guilty pleasure show?
 
Arrested Development and Empire. Arrested Development is my type of humor and Empire has Cookie Lyon… nuff said.
What are you currently watching?
I just started While You Were Sleeping yesterday and it's so good omg. Suzy's acting is so-so but Lee Jong Suk and the rest of the cast!!! Also the cinematography!!! K-drama is really upping their game in terms of cinematography. You can also say I'm in currently watching Stranger Things 2 since I haven't finished it yet, along with the second season of Brooklyn Nine-Nine. Oh, also Madam Secretary.
Bonus: some shows on my to-watch list
The Young Pope, Arrested Development (I need to watch it in order), Lucifer, and Voltron.
TAG YOU ARE IT!
Do you prefer TV shows or movies? What are your favorite TV shows?