I did not get tagged by I saw it on SOFII @A BOOK. A THOUGHT. Despite the numerous debate and advice to not judge a book by its cover, I do judge a book by its cover. And despite the numerous occasion where the story is not as good as the cover is, I still buy a book based on its cover first. Therefore, this tag seems to be MY kind of tag, so without further a do, let's get started!
"No Ideas But in Things" A book cover that perfectly expresses the novel inside it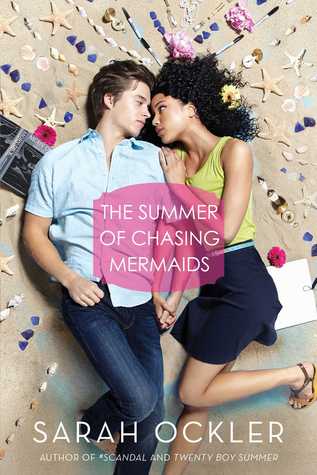 The Summer of Chasing Mermaids by Sarah Ockler. I didn't enjoy the book when I read it, but the cover perfectly captures the story: the sand for the seaside town, PoC Elise with a scar on her throat, Christian Kane, notebooks, seaglass, sharpie… It's the most accurate book cover I've ever seen.
"Dark and Lovely" A book cover that is so creepalicious you just want to eat it up
The Darkest Part of the Forest by Holly Black. The moss looks dark and menancing, but they also looks like chocolate moss cake that I love eating ahaha. I also recently finished this book (review coming soon!) and really enjoyed it!
"Sugary Sweet" A cute cover that is so fluffy you want to give it a hug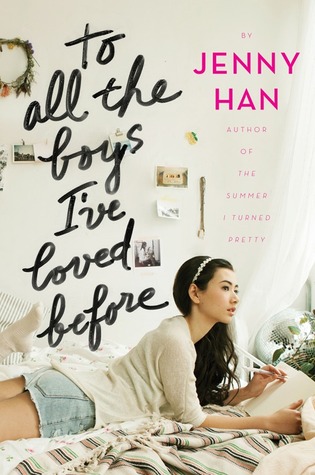 To All the Boys I've Loved Before by Jenny Han. I love how sweet and fluffy it is and knowing what will happen to the girl on the cover (aka Lara Jean) makes me want to give her a hug and save her from the embarrasment.
"The Simple Aesthetic" A book cover that stuns with the most minimalistic of design
A Darker Shade of Magic by Victoria Schwab. I love that it only use 3 colors that deeply contrast each other, so that it stands out when you see it among other books. And the design is not that complicated either, I just love it so much.
"Cover Envy" A book cover you wish you had on your shelves, but don't yet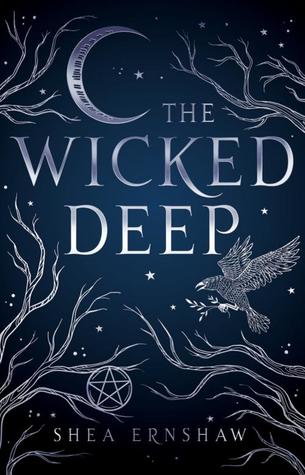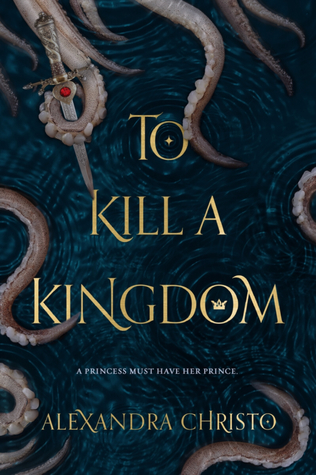 The Wicked Deep by Shea Earnshaw and To Kill A Kingdom by Alexandra Christo. I mean, look how gorgeous they are!
"Traveling Abroad" A beautiful book cover featuring a country outside of your own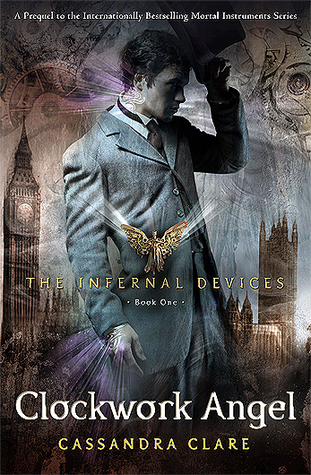 Of course I need to find an excuse to include this series in my answers, right?
"The Color Wheel" A cover that showcases one of your favorite colors
Tbh I don't have a favorite color, they tend to change overtime. I like all colors, its just I have different favorite shade. For example, I love all shades of blue, lavender, bright yellow, lime green, and blood red. Those are almost all colors but they all have different shade. I always have an affinity for blue-purple hue so I choose Incarnate by Jodie Meadows and Goddess by Josephine Angelini.
"Switching Gears" A cover change you absolutely adore
Harry Potter by J.K Rowling. This series seems to have all the amazing covers. The original ones are already very good, but then comes the scholastic editions, 10th anniverssary edition, collector's edition…. They are all beautiful and they demand my money. So far my favorite is definitely the new scholastic edition, the 20th anniversary special, and of course, the illustrated edition.
"Oldie but Goodie" A favorite cover of your favorite classic
Vintage's classic of Dracula by Bram Stroker. I love how simple it is, but the drops of blood are very eye catching and fits the story really well!
"And the Winner is…" Which book cover mentioned above is your favorite?
I knew a trick question was coming… Obviously I love all of them, that's why I incorporate them in my answer, I don't think I can choose! I would say Incarnate though, because it's just so eyecatching and I love the color palette 💜
I tag:
Kai @ Quartzfeather
Jackie @ Too Much of A Booknerd
Nia @ Shades of Paper
Mikaela @ The Well-Thumbed Reader
Marie @ Drizzle and Hurricane Books
Me elsewhere
Twitter || Bloglovin || Goodreads