I never talk about my TBR pile because, well, I used to don't have one.
I know it sounds suspicious, but it was true! All in all, I've been blogging for 5 years (even though I've only been active for 2.5-3 years actually) and during the first 2 or 3 years, I managed to keep my bookshelves TBR free. While other bloggers and booktubers struggling with their TBR pile, I don't have any. This is mainly because I only buy one or two books/ month. My parents wouldn't allow me to buy, say, like 10  books per month. But on my phone, in e-book version? That's another story 😀
But then, I grew up. As in, I moved out for university and had more pocket money. And also the fact that my blog grew and I am more exposed to the blogging and publishing world. Not to mention the annual book sale event a.k.a christmas. As the result, I have acquired quite a number of TBR lounging around at my place.
I recently went to an another annual book sale event in my country, Big Bad Wolf. This is the third time the event is hosted in Indonesia and while I felt the quality decreasing, I managed to bought 4 books. Then I realized I actually have no place to put all the books anymore and I spent quite a lot of money even though it's still the beginning of the year, so I decided to go on a book buying ban. To make an extra effort, I also decided to list all the books I have to read, or in other words, my TBR list. Hopefully this will enforce the ban and serve as a reminder to STOP BUYING BOOKS!!1!!1.
Physical books in bahasa
Through the Looking Glass by Lewis Caroll // The Hollow Needle by Maurice LeBlanc // Mafia Mafia by Maurice LeBlanc // Princess Diaries by Meg Cabot
There's only a few book in this category as I haven't bought any books in bahasa for ages. However, it also means all the books in this category is 2+ years old. I used to enjoy Arsene Lupin series but idk I've been making no progress at all.
Physical books in english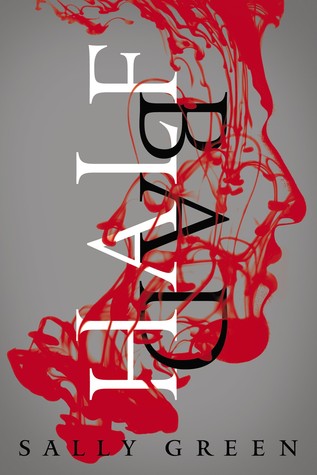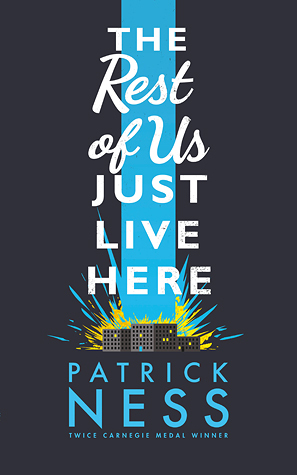 The Bone Season by Samantha Shannon // Half Bad by Sally Green // The Rest of Us Just Live Here by Patrick Ness // Lady Midnight by Cassandra Clare // A Crown of Wishes by Roshani Chokshi //  Strange the Dreamer by Laini Taylor // Look Who's Back by Timur Vermes // Crown of Midnight by Sarah J. Maas // Buried Giants by Kazuo Ishiguro // The Accidental Afterlife of Thomas Marsden by Emma Trevayne // Dangerous Days in Ancient Egypt by Terry Dreary // Tinder by Sally Gardner
So, the first two was from last year's Big Bad Wolf. The next three were from last year's christmas sale. Strange the Dreamer was from a giveaway in early 2017 and the last 4 books are from this year's Big Bad Wolf haul 🙈
ARCs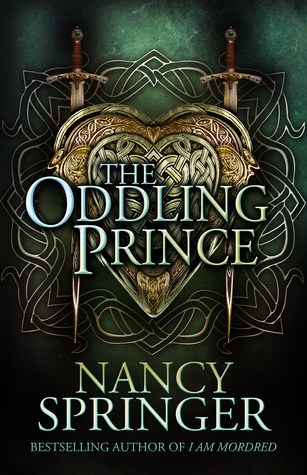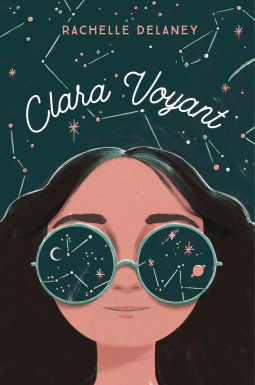 Letter for the King by Tonke Dragt // Twice Dead by Caitlin Seal // The Oddling Prince by Nancy Singer // Clara Voyant by Rachelle Delaney // The Phantom Tree by Nicola Cormick // Portrait of A Murderer by Anne Meredith // The Price Guide to Occult by Leslye Walton // Intermission by Serena Chase
I am extremely grateful for the opportunity, but if I'm being honest, life has been pretty overwhelming lately and I've fallen into a weird funk of reading-or-not, it's hard to read normal tbr, let alone ARCs. I'm trying to get to them as soon as possible but it's sooo hard!
Total tally: 24 books
Tell me about your TBR: How many books do you have there? Have you ever done a book buying ban? How long does your ban last?