Welcome to another top 5 wednesday! Top 5 Wednesday is a weekly meme hosted by the lovely Samantha and Lainey! You can check the group here for more discussions and topic.
Rather than books that would teach me things/open me to new perspective, I would like to list some books that I wished to read when I was young or at least younger. When I was a kid, I didn't have as many knowledge of children's books as much as I am now, and I find myself struggling to catch up with all the children's books I want to read
A Series of Unfortunate Events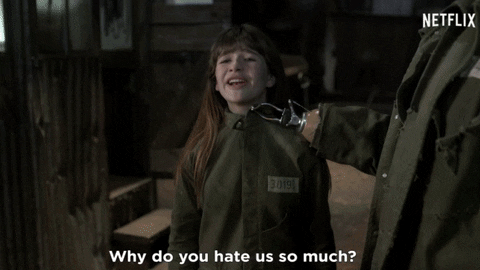 Okay, I've been seeing this book literally everywhere! And yes, I've seen the movie too and no, not the netflix one. But I haven't read this series, not even one book and it kinda saddens me because it feels like I'm missing something fun and magical that exists in other people's childhood.
I'm trying to get to the series someday, but I don't think it's happening anytime soon 😞
Percy Jackson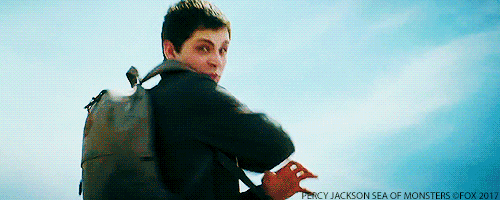 Another one I've seen the movie before I've read the book. While I'm now all caught up with the series (with the exception of The Burning Maze), I wish I could read this book when I was younger, especially with PJO. I bet it would drove my interest towards greek mythology into overdrive!
Wonder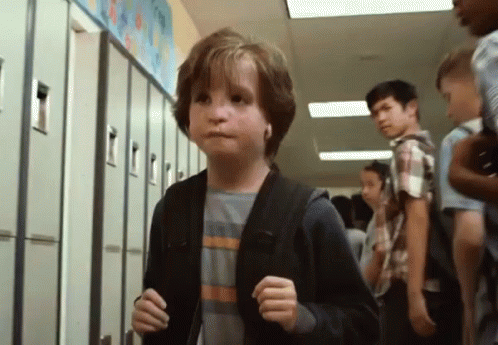 This one is an impossible one for me to read when I was younger as I was already in my teens when this book was released. But I wish books like Wonder exist in my childhood. It's a book that is so full of positivity: compassion, friendship, perseverance, and more. I wish this book is a required reading for children.
Bridge to Terabithia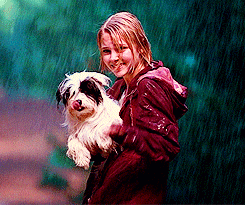 I'm all for friendship books when I was younger, so I felt kinda sad to missed out on The Bridge to Terabithia. I know that even if I read/watch it now I would still cry, but at the same time I'm afraid that I wouldn't enjoy it (I don't like children 😶)- which is why I haven't touched the book until now.
Tuck Everlasting
I still enjoyed it when I read it recently, but the story felt kinda boring at first, and I think my younger self would appreciate it even more. I admit that if I read it when I was younger, the ending wouldn't hit me as hard as it did so I guess there's some positive side of me reading it when I was older…
Me elsewhere
Twitter || Bloglovin || Goodreads
What books do you wish you could read when you were younger?