Podcast is something I've only discovered last year, thanks to the easy access provided by Spotify. It took a while for me to become addicted to them though. At first, I added so many popular shows- at that time, it was the peak of true crime. From Criminal to Serial, I added them all. And at that time, I really loved Buzzfeed Unsolved, so I figured I would love them all.
I didn't.
Turns out, I prefer visual images when listening to true crime rather than creepy atmosphere. But a year later, I'm still here and have become a devoted podcast listener. I found my type of shows: informative, serial stories, and funny talks. These shows fit all the checkboxes, and I'm always looking forward for their newest episode!
01. Welcome to the Night Vale
The most famous of them all, Welcome to the Night Vale is arguably the OG podcast show. It has been making rounds on tumblr and other sites long before podcast become a thing. Welcome to the Night Vale is a fictional radio show of fictional desert town, Night Vale. This radio show does what radio show usually do, reporting on recent events on their town: talking thunderclouds, worm invasion, angel corporate take-over, and a dragon elected as mayor. It's fun, weird, and totally my type of show.
02. Lore
Lore is the second show that stuck with me and I'm devoted to. You might have seen a book based on this podcast, The World of Lore. Lore is biweekly podcast about the strange and unusual history, from ghost, killers, to demons. The host, Aaron Mahnke, is perfect for the job and it has killer podcast that adds to the atmosphere, and even send some shivers. If you're looking for some creeps for the halloween season, this is the perfect podcast!
03. The Daily by The New York Times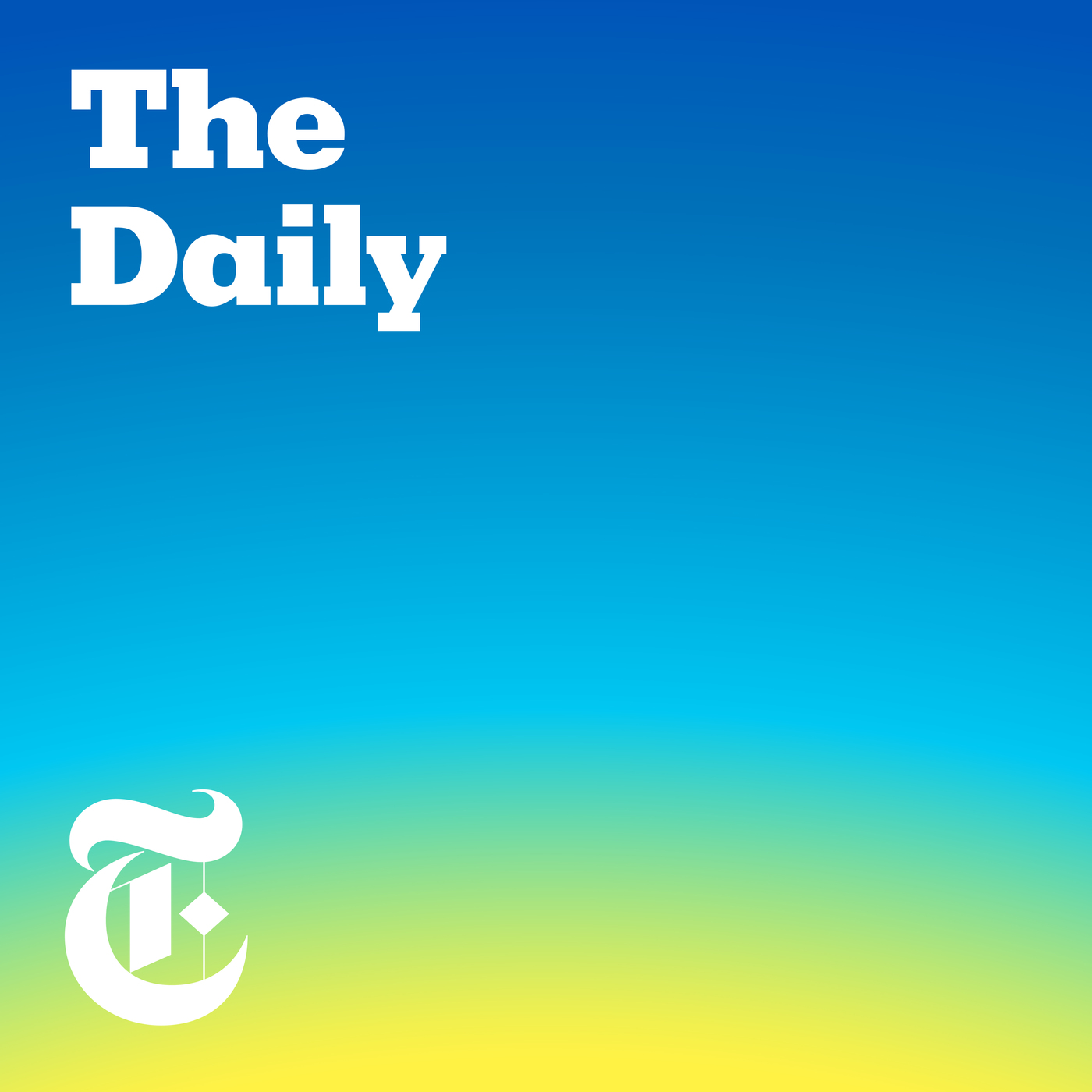 The Daily is a 20-30 minutes show that's updated every morning on the weekday, that updates you on the previous day. I love this show because it's concise and informative, they always invite experts on the matter and give enough background for us to be able to keep up with the present. It really helps me with keeping up with what happened in the us, because honestly, this year the US has made so many headlines so quickly it gives me a whiplash. I know news outlet tend to be biased, but I don't need to get my opinion formed, I just need to be informed on the current happenings. And this podcast does an amazing job at it.
04. Potterless
Potterless is the journey of the host, Mark, a 25 year old who's reading the Potter books for the first time and barely watched the movie. It's hilarious to hear his commentary on some events/points in this book, but it's even funnier to hear his friends reaction, whom he invites on the show, as he's sometimes super clueless on the books and said things that incites *gasssp* from the audience. I think this is the longest podcast on my listening list, as each episode is around 1 hour.
05. The Bright Session
The Bright Session is really new on my list, only around 2 or 3 weeks ago. The Bright Session is told in the format of therapy session by Dr. Bright, for the "strange and unusual". And the patients are strange and unusual indeed, instead of your normal therapy session, the patients have special powers. Think of X-Men and The Gifted going on therapy. The voice actors are all amazing, I love Sam and Caleb the most, but there are many episodes I haven't heard yet so we'll see.
And that's all my favorite podcast! Is there anything you're interested in? Do you listen to podcast? What's your favorite show?