I've been really busy with uni as mid terms are coming and couldn't find any inspiration to write a post, so huge thanks to Sofii @ A Book A Thought for tagging me! This tag couldn't come at a better time and I'm super excited to answer all the prompts!
Rules:
Answer all prompts.
Answer honestly.
Tag 1-13 people.
Link back to this post.
Remember to credit the creator (Anthony @ Keep Reading Forward)
Have fun!
01. Witch: A magical character/book 🧙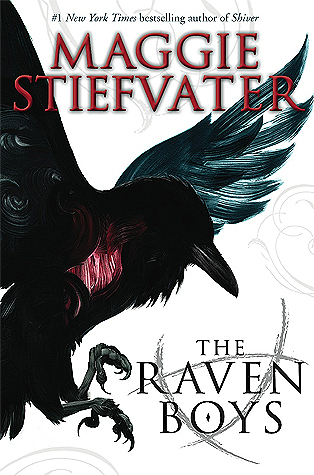 The Raven Boys. Hands down my favorite book from the series, it just felt super magical yet also grounded in our real world. It's just fantastic.
02. Werewolf: A perfect book to read at night 🐺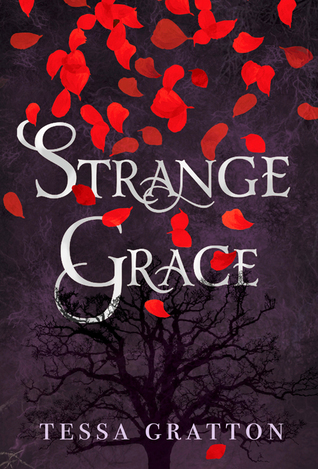 I always try to not read at night as I need sleep, but as I currently have no time during the day in the past few months, I've been reading at night a lot. My latest read, Strange Grace, is a perfect book to read at night. It has witches, devil, bargain, medieval town, and intriguing plot.
03. Frankenstein: A book that truly shock you 🧟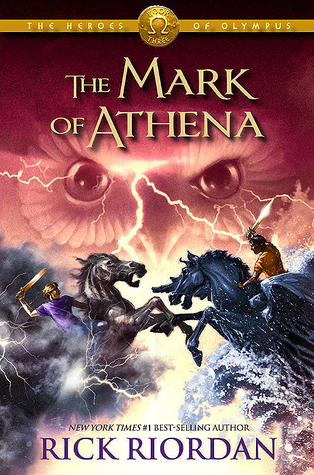 Mark of Athena because really, is there any book that beats THAT literal cliffhanger???
04. The Devil: A dark, evil character 👹
Dolores Umbridge. I think we all reached a consensus that Umbridge is worse than Voldemort.
05. Grim Reaper: A character that should never have died 💀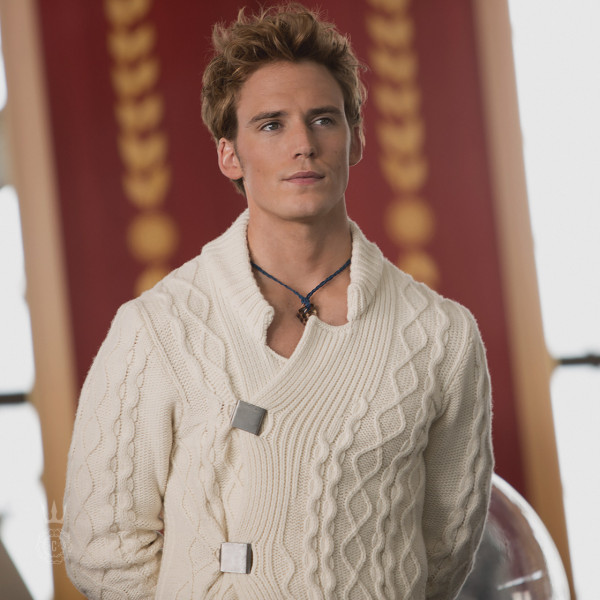 I could have a long list from HP and PJO but here are a few of non- HP non-PJO characters:
Finnick Odair from The Hunger Games, Uriah from Divergent, and Manchee from The Knife of Never Letting Go. That poor pup was just trying to protect Todd ungrateful Hewitt.
06. Zombie: A book that made you "hungry" for more 🧠
The Burning Maze. I NEED to know what happens next asap, not fall 2019 😭
07. Gargoyle: A character you would protect at all cost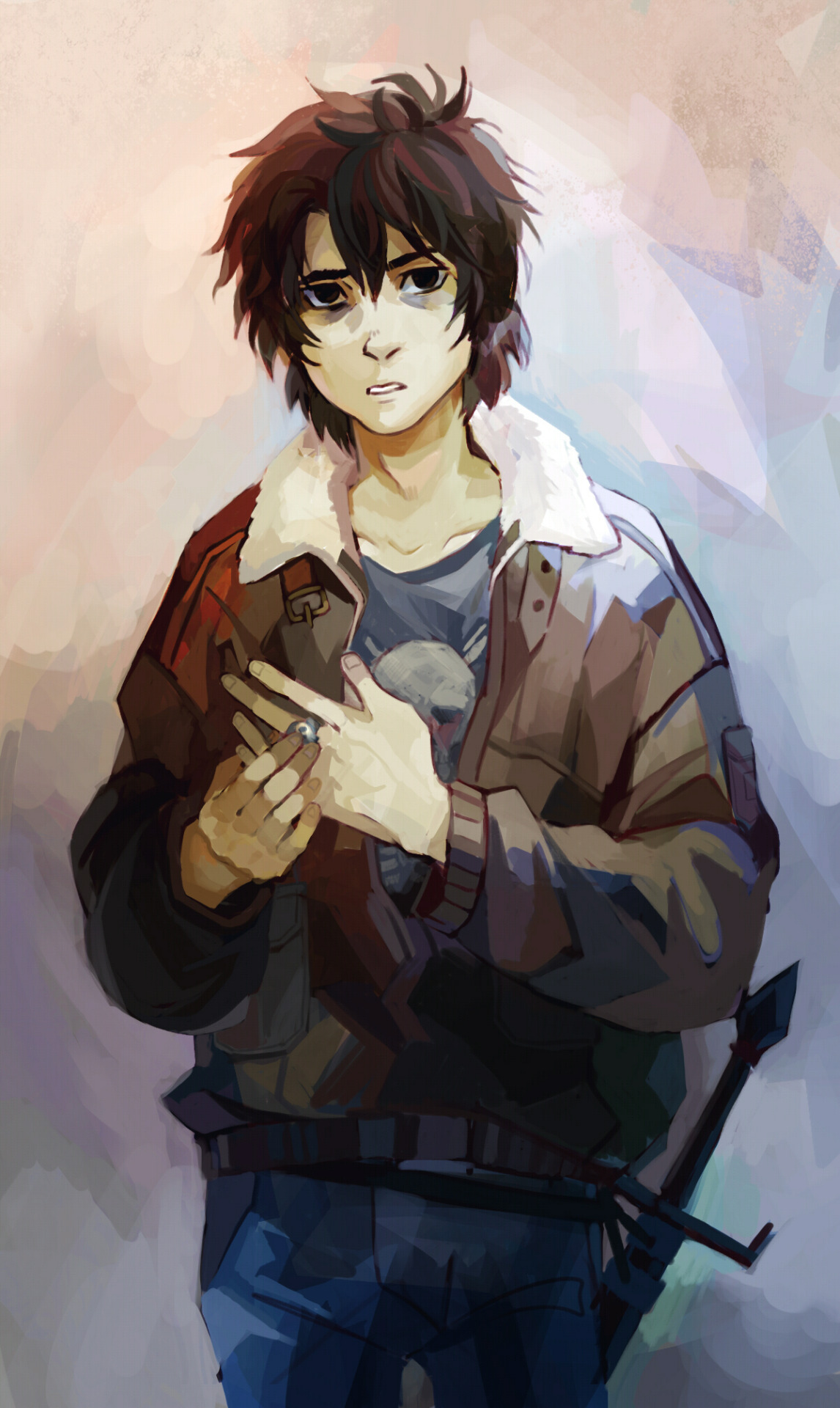 My precious, Nico diAngelo. And also his literal sunshine, Will Solace.
08. Vampire: A book that sucked the life out of you 🧛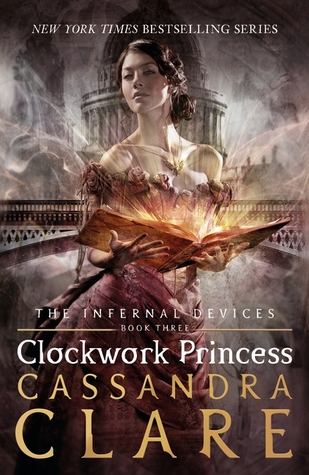 Clockwork Princess. I was and still am a book zombie.
09. Ghost: A book that still haunts you👻
Also Clockwork Princess, but for the sake of different answer, let's say The Song of Achilles. The beauty of the prose and the sadness of the tragedy really stuck with me.
10. Demon: A book that really scared you😈
Say Her Name. That creepy cover does not lie, the content scared me so much I had to stop reading and switch to Rick Riordan books to make me laugh 😫
11. Skeleton: A character you have a bone to pick with☠️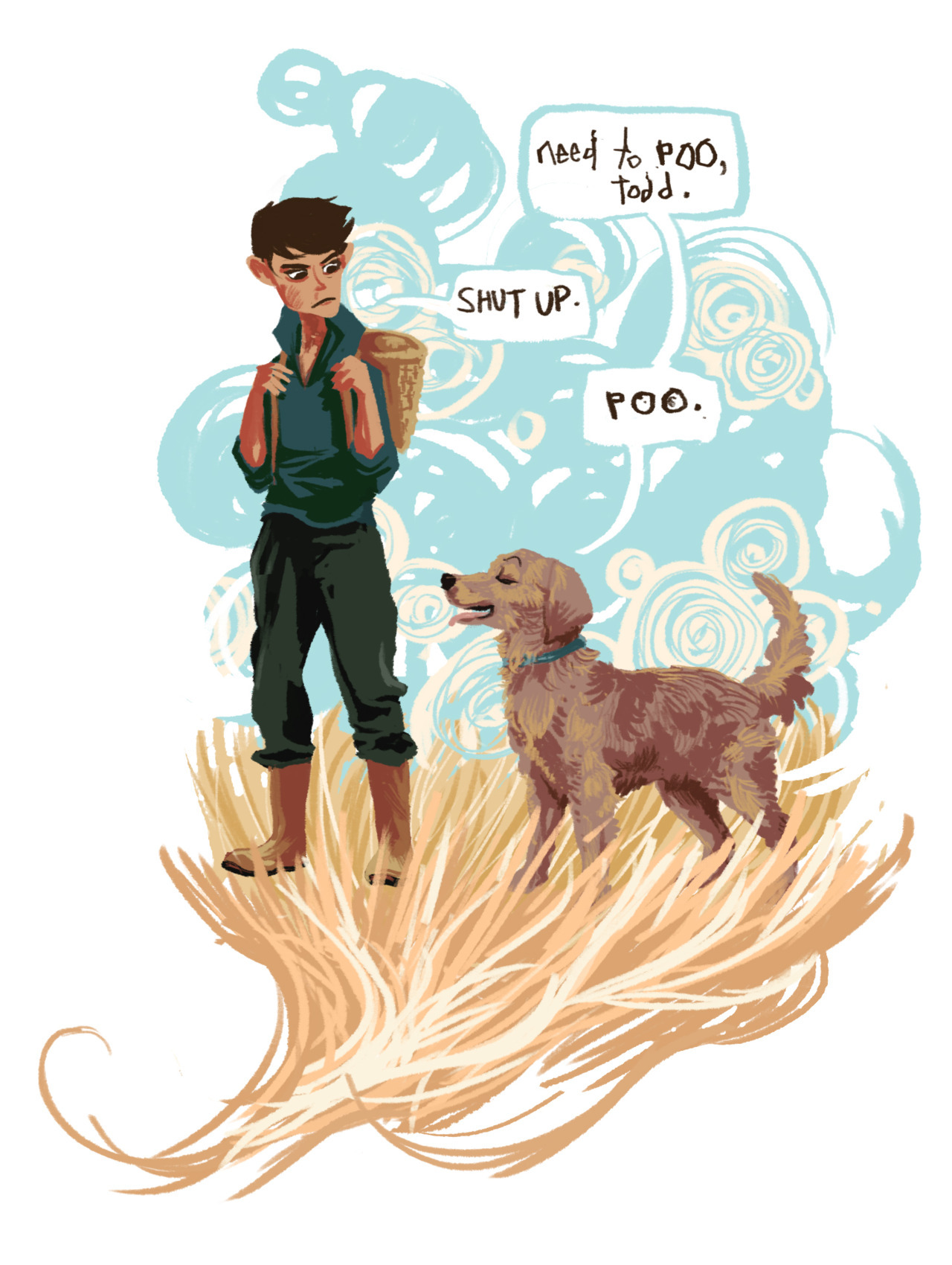 Todd Hewitt 😠 Honestly, I don't think I've ever hate any fictional character as much as I hated him??? He's a child yes, barely a teenager, he's super spoiled and rude and violent with Manchee. The way he treated him and talked to him really annoys me. I hope seeing Tom Holland portrays me will change my opinion 🙃
Other close contenders include Father Konstantin and Malyen Orestev.
12. Mummy: A book you would preserve throughout time🤕
To Kill A Mockingbird. I love everything about this book, from Scottie's innocent voice to the topic discussed.
13. Creepy Doll: A cover too scary to look at
I would love to use my Halloween book tag answer which was Daughters Unto Devil, but for the sake of different answer, I choose The Ravenous which is also by Amy Luckavics.
I won't be tagging anyone (been stuck at uni guys!!!) so consider yourself tagged and feel free to do it!