Hello everyone, welcome to my first wrap up post of 2019!
Time really flies quickly, one time we're celebrating new year and the next time, I'm writing my wrap up. January has been a decent month for me; I had a rocky start, but it gets better as the month goes. Fingers crossed the rest of the year will be as good as it is!
Overall, a great reading month! I've read some of my most anticipated books: Vengeful, Winter of the Witch, and The Cruel Prince. I'm sad The Antidote did not met my expectations (at all), but hey, at least I liked a Patrick Ness' book!!! Also, with me reading Vengeful and Winter of the Witch, it means that I finished 2 series in January.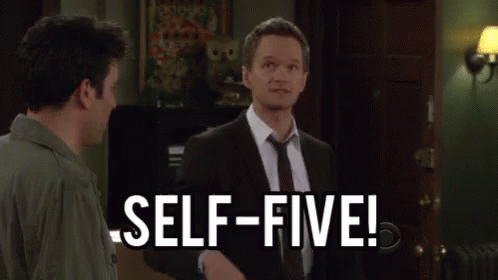 And so the 'reading books from my owned shelf' and 'cleaning out my arcs' mission continues. I have a plenty of backlist books and a non-fiction in the list too, so overall I'd say it's a pretty balanced TBR.
The size of this TBR terrifies me though.
I have been around, catching up on blog post in several different platforms in general. But I've been ~busy~ with things that I didn't really take notes, so I'm sorry about that 😭 I'm trying to go through my feed for this part of this post, but I might miss some post so feel free to link up your posts in the comment below so others can check out your post!
So. January started out pretty rough. Two weeks in and I already got so much anxiety for the upcoming finals and proposal submission. I think I mentioned this before, but I didn't do really well in the mid terms and I have such a high goals for this term, it's really stressing me out because it means I have to do really well on finals. The grades took a while to be released, but I'm happy to report that all my worries have been paid, I achieved my goals and I can holiday-ing in peace!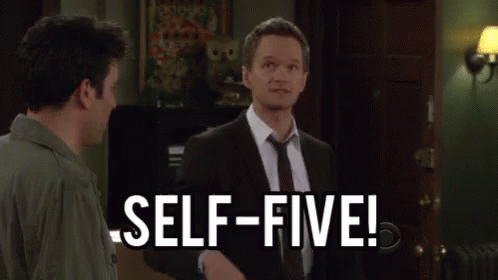 And I really enjoyed my holiday, as I have an amazing month in terms of entertainment! I read most of my January TBR, from the famed Vengeful to long saved The Wicked Prince, and of course, most anticipated release of the year, Winter of the Witch. I'm still reeling at that book and still in a book hangover, I can't believe the heights that book took me to!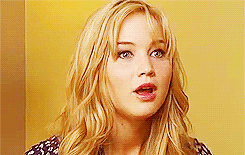 My friend has also been raving to me about this Spanish show called Elite, which is apparently super dramatic and has juicy mystery. I'm a bit hesitant as I'm not one into teen drama (PLL, Riverdale… they all didn't match) but damn. This show really hooked me and quickly became my all time favorite show! I would talk about this show more in my screen rambles post, but I love how this show discuss about classism, homophobia, and islamophobia, yet still manage to have a riveting drama and intriguing murder mystery. It's also only 8 episodes of 45 minutes, so I flew through it super quickly and immediately rewatched it. Safe to say, I'm obsessed. Screw Nano and Marina.
Also, Pedro turned one. Granted, this is not his actual birthday. He came to our house on July 23rd, and he was 6 months old at that time. So I just picked 23 as his birthday and counting back, January 23rd became his birthday 😍 He's been super nice this month, did not resist any cuddles and willing to play too.
I already mentioned about Year of Asian Reading Challenge on "around the internet" section. As an Asian myself, I'm super excited to see the amount of Asian books/Asian inspired books coming out this year, and obviously I can't miss the chance to join this challenge. I aim for the badge of Philippine tasier, which is to read 1-10 books.
Actually, my aim is the Indian cobra (11-20 books) but I'm terrified of snakes to the point of having weird superstitions such as never save/use any snakes picture lest they find you so yeah. I actually aim for 12 books but I'll use Philippine tasier as my badge.
Anyways, I have some books on my TBR, with A Crown of Wishes taking the priority next month. Another books on my priority TBR for this challenge are Always and Forever, Lara Jean by Jenny Han, Everything I've Never Told You by Celeste Ng, and Kingdom of Blazing Phoenix by Julie C. Dao. I do have a couple of other books on my TBR that will set me safely acquiring my goals, but I'll do a separate recommendation post for it.
How was January for you? Any amazing book you read this month?