Hello everyone! Today's post is going to be another tag that I have on my bookmark for a long time: Soul Ripping Romance Tag. And what better time to post it other than February, right? Well, I've been saving it from Hollie's blog, so without further ado, let's see which couples rip my heart out and stomp on it!
R U L E S
Thank the person who tagged you and create a pingback to the original author – Nel at Reactionary Tales.
Share at least 5 (but more are welcome) romances that tugged your heart strings. They can be from books, movies, TV shows, manga; anything you can think of! They can be examples of sad tears, angry tears, happy tears or a combination of all three.
Nominate 5 (or more) people to share their emotional traumas
(Note: Try not to spoil the story for your readers in case they would like to check out these romances on their own)
01. Will, Jem and Tessa from The Infernal Devices
The only love triangle worth shipping. The best ever written. The romance that rip my heart out and step on it with high heels. The angst. The love. The devotion. The pain.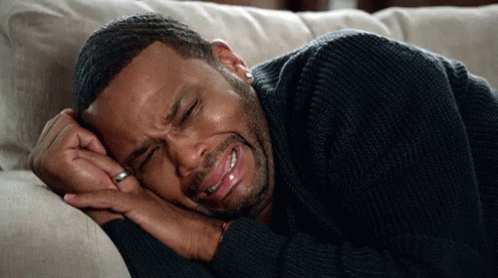 02. Achilles and Patroclus from The Song of Achilles
The beautiful build up. THE TRAGIC ENDING. OH THE TRAGEDY. Reading about it as a history piece is one thing, but with the beautiful prose Madeline Miller wrote the story in? What have I done to deserve such heartbreak in my life????
03. Jack and Rose from Titanic
The only movie I still cried even when I watch it for the hundredth time. I even got teary eyed just listening to the opening of My Heart Will Go On. JUST SCOOT A BIT ROSE IT FITS.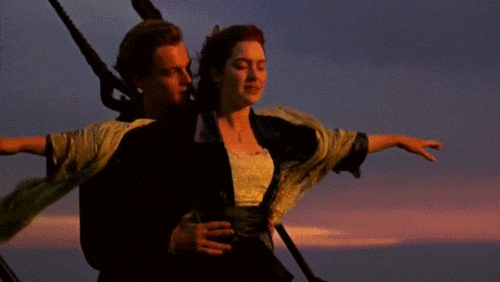 04. Grim Reaper and Sunny from Goblin
I may not enjoy Goblin but this couple is soul ripping to me because their chemistry is on FIRE but their backstory is a tragic mess (basically the Grim Reaper was a king in the Joseon era that falsely accused Sunny's brother for treason and ended up killing her whole household including Sunny and her brother. and here's the kicker: they used to be so close the king and the brother are like siblings!!! what a mess.)
05. Liesl and Rudy from The Book Thief
Not a romance per se, but I think we all could agree that it could be evolve into something more if only that ending didn't happen. Also, the fact that they were only children hurts even more.
06. James and Lily from Harry Potter
James Potter might not be my favorite character in the series despite the whole fandom seems to be worshiping the grass he stepped on, but this is what I called romantic development. From hatred to love, to laying down their lives for each other. They both grow as a person and be together when the time was right. And to be gone so young!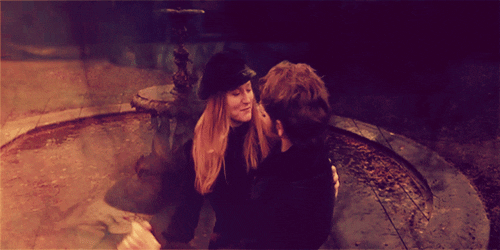 07. James and Oliver from If We Were Villains
THIS IS THE THIRD JAMES WE HAVE ON THIS LIST. What is up with Tragic Romance and the name James. But anyways. This whole book is so tragic and painful to read, both because of the romance and the friendship and just the intensity of the feelings. But year, James and Oliver really ripped my heart. Especially that ending.
I TAG
Marie and Nyx @ Drizzle and Hurricane // Zuky @ The Book Bum // Kelly @ Another Book in A Wall // Ashleigh @ A Frolic Through Fiction