I hope you're not sick of the valentine's themed tag I'm throwing at you guys, because we have one last tag for the season! I saw this tag from Aimee @ Aimee Always and it was originally created by bubblybooks. Without further ado, let's get started!
R U L E S
Link back to the blog that tagged you!
Answer the 10 anti-Valentine's Day questions provided.
Come up with your own 10 anti-Valentine's questions for blogs you tag.
Tag ten other bloggers to do the tag!
01. What's one romance book that would actually be better WITHOUT the romance?
I didn't read a lot of romance books as a general rule, so I'm drawing blank for this first question. After a thorough search of my goodreads shelf however, I remember how much I disliked Bad Romeo by Leisa Rayven and Maybe Someday by Colleen Hoover. Bad Romeo was nothing but a lust fest with bordering on violent love interest, while Maybe Someday's romance really annoys me. In fact, I haven't touched any new adult since I read this two books years ago.
02. Name a love triangle where you don't want to "pick a team."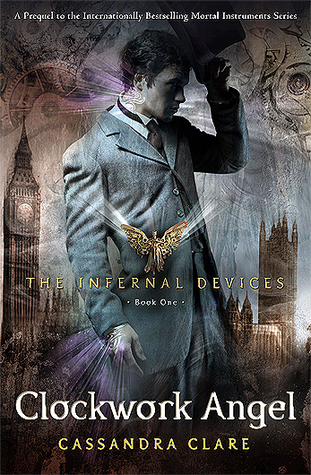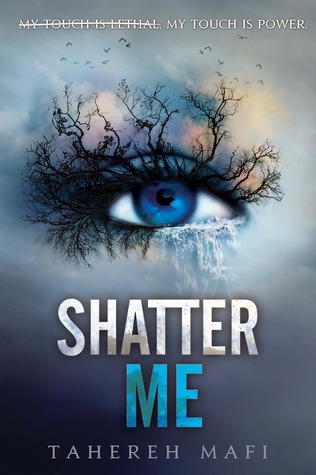 Obvious answer here, it's The Infernal Devices by Cassandra Clare because it's too well written that choosing one will cause me pain because another side of the triangle would be unhappy. Also Shatter Me by Tahereh Mafi because the romance negatively affects all parties involved.
03. Name a love triangle where the main character ended up with the love interest you don't like.
The Grisha Trilogy by Leigh Bardugo, out of all love interest available, of course she had to pick the whiny one.
04. What book featured awesome friendships?
Percy Jackson Series by Rick Riordan, obviously. They would die, or even worse, falls to the Tartarus for each other.
05. What book featured awesome family dynamics?
Windfall by Jennifer E. Smith. Our main character, Alice, is adopted by his aunt and uncle after her parents accident. They didn't treated him differently from their own son, they act like parents to her but also didn't try to replace her parents. They are present in both Alice and their son, Leo's life, they have open and honest conversation, and very very positive about Leo's sexuality. Leo and Alice are also very close, they know they are not biological siblings, but the way the parents raised them make them as close as siblings can be.
06. Name a toxic romantic couple from a book.
Oh wow look at all the options here! From the manipulative ones like The Darkling x Alina and Warner x Juliette, the can't-see-you-better-than-me ones like Mal x Alina and Adam x Juliette, the alpha-male-stalk-you-and-growl-at-other-male ones like Patch x Nora and Damon x Elena… the list goes on and on. Take you picks.
07. Name a love interest your mother wouldn't approve of.
Any characters that have beard. Idk why, but my mom really hates beard it got to a point of hilarity with my dad every time he forgot to shave 😂 I can't remember any character that has a beard though…
08. Is there a book that you DNFed because of the romance?
Bad Romeo by Leysa Rayven. If the book doesn't centered around romance (fantasy, contemporary with other rep), I usually just grit my teeth and trudge on. But if the book is about romance and the romance increase my blood pressure to the point of danger… sorry pal.
09. Name an action-packed book without romance.
Secrets of the Immortal Nicholas Flamel series by Michael Scott. That's a mouthful of a name and 6 books long series, but it's filled with various mythology and famous immortals. The best part: there's no romance at all. Nada. Zilch. For 6 books.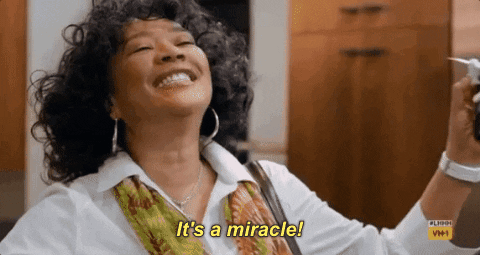 10. Name a book with kick-butt world-building that wasn't overpowered by romance.
Incarceron by Catherine Fisher. To be fair, it's been YEARS since I read this book and yes, there's a hint of romance. But it's not fully fledged until the next book and I can still remember most of the world building.
At this point, I'm already running out of people to tag so feel free to do it with the same questions as above!