Welcome to another edition of Screen Rambles! In case you're new to this blog or not know what is this series about, Screen Rambles is where I talked about all the shows and movies I've watched in the previous month in details. In short, this is where I ramble about them.
As today I'm watching Endgame, I figure it would be fitting to do a movie-themed post for today. I was very busy in March and was in a reading slump, therefore, I managed to watch 4 movies. No shows though, as I was very busy and have no time to commit to a whole season of anything. When this post is up, I will be on my way for my second viewing of Endgame- so I hope you'll enjoy this post while I have my heart broken all over again! 😭
Into the Spiderverse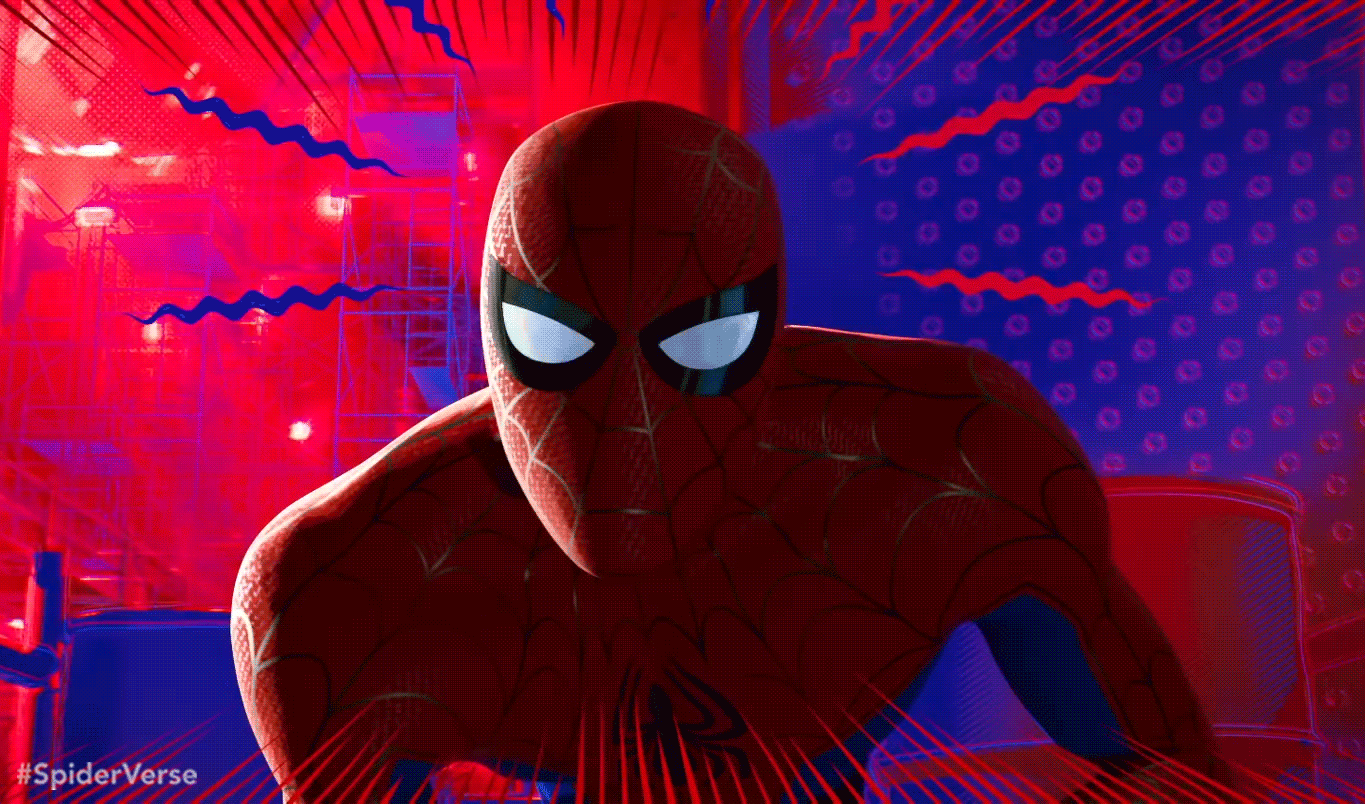 After seeing all the hype and rave for this movie, of course I have to see this! And I'm happy to say, this movie really deserves all the hype and Oscars it received. The animation is especially gorgeous, full of colors and details. But the plot and the characters are also very well developed!
I especially love the alternate-Peter, noir-spiderman, and of course, Miles! I love how alternate-Peter has all the things Miles' Peter had, but different choices caused him to lose everything. While he was very cynical at first, he eventually open up and we could see the good inside him. Noir Peter is just funny with all his dramatics and brooding haha! I love how resilient Miles is, yes he had his down moments, but he always overcome it. Overall, it's a really great movie and I really hope there will be a sequel!
Captain Marvel
This movie wasn't that hyped up compared to other MCU movies and especially compared to Endgame. In fact, I think their release is too close with each other and thus, the hype for Endgame swallowed Captain Marvel! But anyway, I'm so glad my friend dragged me to the theater because if not for her, I'd miss this epic movie.
So what's so great about this movie? For me, it's how relateable Carol is for many women including me. She was repeatedly told to control her emotions and follow the rules set for her, told that she was emotional and hysterical. And yet, following her emotions and her empathy turned out to be the key to unlocked her powers! There's also the amazing friendship between Carol and Maria that we all wished could be more, but also satisfying as it is. I'm also excited to see more of Ronan the Accuser as I think he has a lot of unused potential that's sadly, still untapped in Captain Marvel.
And then of course, there's the dynamic between Carol and Fury. Fury has always been this mysterious, hardened boss of SHIELD and of course we all love him and dying to see his other side. It's interesting to see how easy going but serious he is in the past, it makes me wonder what happened in the year in-between that turned him into such a hardened agent! But anyways, I love how we can see clearly how comfortable Carol and Fury are with each other in such a short time, to the point of joking and giving Fury a way to call her. And yes, I didn't forget about Goose- where is it now?? Does it survive the snap??? I also think the plot and the messages this movie has are also really good, and I can't wait to see more of Carol in Endgame!
Howl's Moving Castle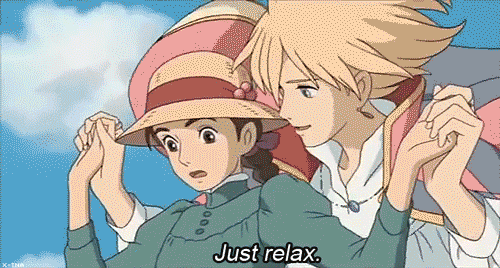 This has been a long time coming as I am slowly, but surely making my way through Ghibli's movies. I've heard so many wonderful things about this movie, it seems like this is so many people's favorites!
As always, Ghibli's animations and scores are stunning and adds so much to the experiences! I also love the anti-war messages of the story, how it was both subtle and outright at the same time. I didn't really enjoy the insta-love and the bird form of Howl's had scarred me for life, but I love the characters and how they became found family for each other! I didn't really understand the purpose of the curse, but I think if I do a second watch, I'd understand it better 😀
Becoming Jane
I'm in the mood for some historical fiction and we all know the perfect actress in these movies are either Keira Knightley or Anne Hathaway, so I decided on watching Becoming Jane. While we all know Jane Austen never married in her life, she did a courtship with a certain Irish aspiring judge, Thomas Lefroy. This courtship leaves mark on Jane's life and the whole world until now, as it is apparently the inspiration for Pride and Prejudice. This movie tells the dramatized story of the courtship and while I was expecting to love it, sadly it fell flat for me.
It has all the elements of period dramas: costumes, cottages, accents, courting period, and banter. And yet, ultimately, it lacks some sparks. While I felt sad watching this, most of the time I felt bored. I think 2 hours is too long and as the results, the plot really dragged and became boring. The acting of James McAvoy and Anne Hathaway are brilliant as always, they managed to convey the emotions and the conflict of their characters really well. Yet ultimately, without an engaging plot, their acting alone couldn't carry this movie.
That's all I watched in March! Did you watch anything interesting? Do you fell to the hype of Endgame? When will you guys see it?