Happy May Day, guess who's back doing top 5 wednesday this week? 🙋
It's been a while since I'm joining top 5 wednesday, a look at my archive showed that the last time I posted anything was November 14, 2018. Not that I don't appreciate the work the team has done in compiling topics for each month, but I haven't been interested in them to actually write a post and participate.
But I'm back now, and I have posts lined up for the rest of the month! Top 5 Wednesday is a weekly meme hosted by the lovely Samantha and Lainey! You can check the group here for more discussions and topic. This weeks topic's is bookish things I've changed my mind about, which could be anything. So I just compiled list of literally any bookish things I can think of that I feel different now compared to me in the past.
01. WordPress
I didn't realized it, but I've been blogging for more than 5 years now, albeit inconsistently. Like most blogger, I first started out on blogger (ha ha) due to its ease in customization. I also didn't know the difference between wordpress.com and wordpress.org so the thought of paying for self-hosted blog scared me. Despite the user-friendliness and clean interface of wordpress, for the longest time I resist moving to wordpress because I won't have control over how my blog look and the hassle of moving. But I finally caved it and I had to agree soon after, that wordpress made it easier to connect and customize my blog, albeit with less control.
02. E-books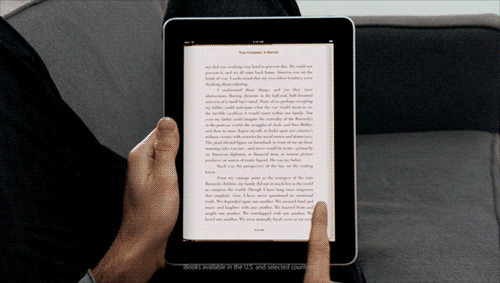 I've never been one of those people that avoid e-books like a plague and scorned people who read e-books. Reading is reading y'all. But, for the longest time I also felt uncomfortable reading e-books because I notice I tire faster then when I'm reading physical books. I also love the smell and the sound of pages rustling. I still prefer physical now, but I also sees why many people prefers e-books- it's very convenient! I read slower and tire easier yes, but I also don't have to bring heavy bags everywhere 😉
03. Annotating my books
I think annotating books are cool and I'd love to do it. However, I also take into consideration that someone might borrow my book or I might sell it later and I don't want anyone see what I've written. So I rarely does that and when I do, I usually use post it. Tabs and post its are life savior tbh.
04. Reading contemporary books
I didn't read contemporary books until recently. At first, it was because there wasn't a lot of options available; before 2015, all the YA contemporary are strictly about romance and they got boring after a time. Then I got introduced to the Perfect Chemistry series as well as Sarah Dessen books.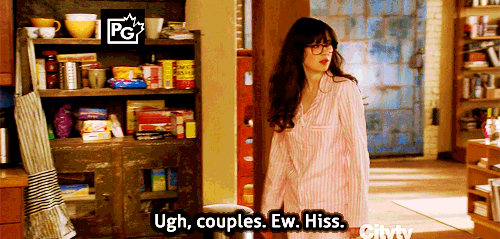 And then through blogging, we got our voices heard and more and more YA books have representation. I still remember at first it was about mental health- depression, specifically- and then they developed into different kinds of mental health and eventually, branched out to other issues. While I still rarely reach contemporary compared to fantasy, I also don't hesitate anymore as there are so many options available out there and how important it is in shaping conversation in real world.
05. Albus Dumbledore is a nice guy
Not that I think of him as a villain now, but like everyone else (okay, most of the population), I initially took him as this nice, grandfatherly/mentor/parental figure for Harry that truly cared for Harry. I believe he truly cared for Harry, but he's also a leading figure in a war. He made some horrible and questionable decisions yes, and that's what makes his character really complex. Is he manipulative? Maybe. But all he wanted to do was to stop another dark lord, and he would do anything to achieve this goal. Does that make him a good guy? Not for me, no. I think he crossed many lines here, but it doesn't made him a bad guy either.
Read my post on this topic: About Albus Dumbledore
What are some bookish things you've changed your minds about?