In case you didn't know, 8tracks was shutting down early January this year 😭
As someone who was on Tumblr from its inception in 2010 and therefore, was once upon a time an active part of 8tracks community until they decided to kick everyone outside the US and Canada, this news obviously made me sad. Like everyone else, I scrambled to the website to log on one last time and saved all my playlist. And oh boy, it was such a trip down the memory lane!😭 I discovered so many songs that I forgot existed, songs that used to be my favorite like Intoxicated by The Cab and If It Means A Lot to You by A Day To Remember.
Basically, there were a lot of pleasant surprises and these OMG! moments reminded me of a book tag I saw once on someone's blog. Luckily, I bookmarked it and here I am with OMG! That Song tag that I saw on Bridget & Books and created by The Book Nut. Seems like such a perfect timing to finally do this tag, right?
As I got the inspiration to do this post while looking through my old playlists, all the songs answered here will be from pre-2012!
My Jam: A song you have to listen to no matter how many times you've heard it and a book that you'll never get sick of…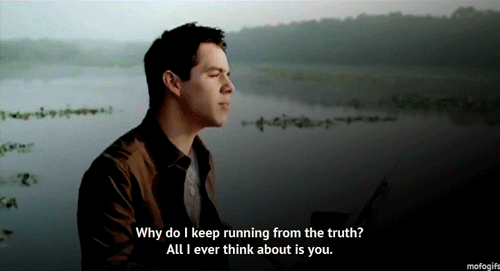 Crush by David Archuletta and You Found Me by The Fray. These two are just a classic for me; no matter how many times it is played, I'll never get sick of it and it will always give me all the feels!
The Last Olympian by Rick Riordan is the book I would never sick of. It's so easy to read, filled with my beloved characters and action packed plot. It has humor, romance, and also tragic heroic death.
Throwback: a song that reminds you of the cringeiest time in your life and a book you read that you would wouldn't like if you read it now…
Oh god, I actually have A LOT of Indonesian songs for this prompt 😂 But for the sake of familiarity, I would say Baby by Justin Bieber. It was the height of Bieber fever that we brought purple balloons to school on his birthday and got caught 😂
Matched by Allie Condie was not my favorite when I read it in 2013 (apparently I rated it 4 starts though??), but I know I would just HATED it if I read it now 😂
Replay: A recent song that you have on repeat and a recent favorite book…
I know I promise to do a throwback-themed post, but this prompt specifically ask for recent song sooo…. Don't Start Now by Dua Lipa, These Nights by Rich Brian and Chungha, and Circles by Post Malone are honestly the songs I currently have on repeat.
Cemetery Boys by Aiden Thomas. It's just an amazing book, I love all the elements in the story. I have a review coming up soon so stay tuned!
Gets me: a song that is literally me and a book that is me in book form…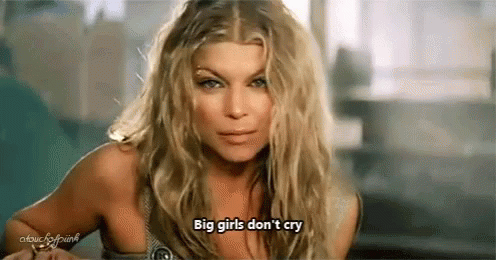 Hm this is a hard one. Maybe Big Girls Don't Cry by Fergie? I am just someone who needs "me time" to figure out my plans, emotions, and how to face a problem. Not as extreme as leaving someone behind though.
As for book, I am thinking of If I'm Being Honest by Austin Siegemund-Broka and Emily Wibberley. I just see myself in Cameron!
WUT: A weird song that you liked anyways and a unique book that stuck out to you for some reason…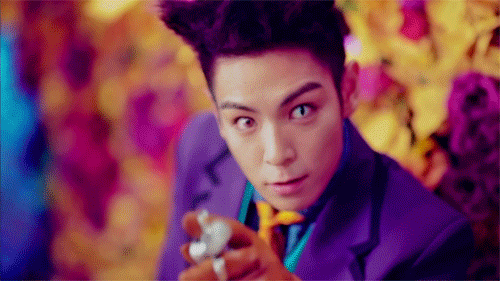 Fantastic Baby and Bae Bae by Big Bang, as well as Crooked and Coup d'etat by G Dragon. The latter two are cheating as Coup d'etat was released in 2013, but they fit the prompt so well!
A Thousand Salt Kisses by Josie Delmuth is a book that really stood out for me. It was one of my first ARCs and while the premise wasn't the most original, the book itself was a pleasant surprise! I love the small island, it felt unreal and magical despite being very much real with all its technology and tourists. It just has this really magical summer feels despite me remember hating the characters 😂
Let's Go: Pick your best pump up song and a book that inspires you…
How Far We've Come by Matchbox Twenty. Remember that HOO fanart by Viria? WHEN WE WERE ALL SCARED TO DEATH THAT LEO WILL STAY TO CLOSE THE DOORS OF DEATH Every time I hear the song, the video just played in my head and it really motivates me!
Princesses Behaving Badly is one of the most inspiring books I've ever read! It tells the tale of princesses behaving "unconventionally" to do good, whether it's to save her kingdom, herself from marriage, or to adapt to the modern world. It's just really interesting, especially since all of the figures told are unfamiliar to me (except for Rani Lakshmibai).
Chill: Your best chill or relaxing song and a book you'd curl up with on a rainy day…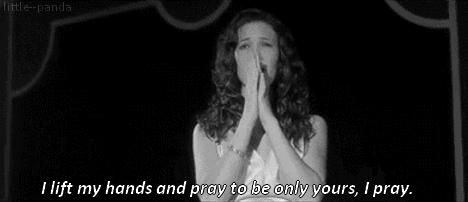 Like We Used To by A Rocket to the Moon, Only Hope by Mandy Moore, and Rocketeer by Far East Movement.
It's been raining a lot here but I'm stuck at work soooooo 😭😭😭
Addicting: A guilty pleasure song and a light, trashy read you can't help but love…
Don't Phunk with My Heart by The Black Eyed Peas. Honestly, this song is so weird and idk why I got embarrassed every time I heard it 😂 But it's also super catchy and fun!
I honestly don't have anything that's considered "trash reads" on top of my mind, so I'm going to skip this one too 😂
Nostalgia: A throwback song you look back on fondly and a book you read and loved when you were young…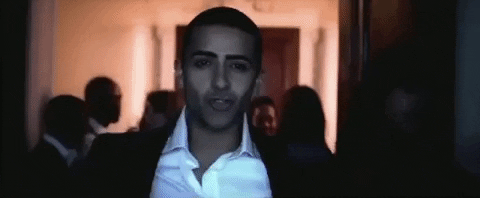 Down by Jay Sean and Fireflies by Owl City. Both songs are the first english songs I've heard as well as the first songs I had on my first ever phone. So yeah, these two songs mean A LOT to me 😁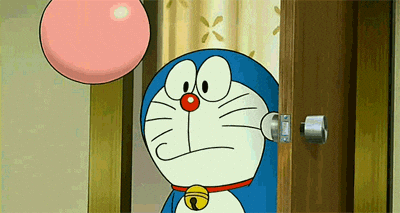 I used to read a lot of mangas when I was younger, I collected a lot of Doraemon manga! I still have them, even though they're not in top conditions anymore.
I TAG:
Marie & Nyx @ Drizzle and Hurricane
Veronika & Sabrina @ Wordy and Whimsical
What are your favorite throwback songs? Are there any songs that never fails to cheer you up or remind you of a certain time?