I think it goes without saying that March feels like a tipping point for our world, where things are quickly deteriorating and felt scary. It's like one day I was working fine, and the next day everyone is not…
Wherever you guys are, I hope you all are safe and taking care of both your physical and mental health!
Honestly? I don't really know what I will be reading next month. I have some free time but I don't have all my new, unread books (I left them all in my dorm). I think it's the universe way of telling me to do the old series reread I keep telling myself about… So here are my /probable/ TBR for April
I really want to read The Infernal Devices, however I left my copy of Clockwork Angel at my dorm 😭 I miss this world too much though so I'll probably jump directly to Clockwork Prince.
March… was not a great month in many ways.
Of course we have to talk about COVID-19, which seem to suddenly exploded and getting worse in the world. Work from home, many shops, business, schools and universities are closed, including mine. My university was closed and my lab where I work on my thesis is also closed, so I've been spending my time home. Suddenly I have all this time to read, watch some shows on netflix, and also learning some skills I always want to learn (Spanish and stock markets are some of them).
Unfortunately, staying at home also have its negative side. With how fast the news are developing, the influx of updates also really affecting my mental health. Not bragging, but maybe because I'm reading coverage from both news for laymen and scientific community. The first weekend I was home, I couldn't sleep at all until the morning, everything felt so uncertain and scary 😖 I decided to uninstall instagram and twitter from my phone and only open them from web, which helped a lot.
I'm doing so much better now, but the experience really taught me that keeping up can always be a not-so-good idea.
Oh also about the internet. I spend too many hours scrolling on social media, which made me angry because so many of my friends are complaining how bored they are at home.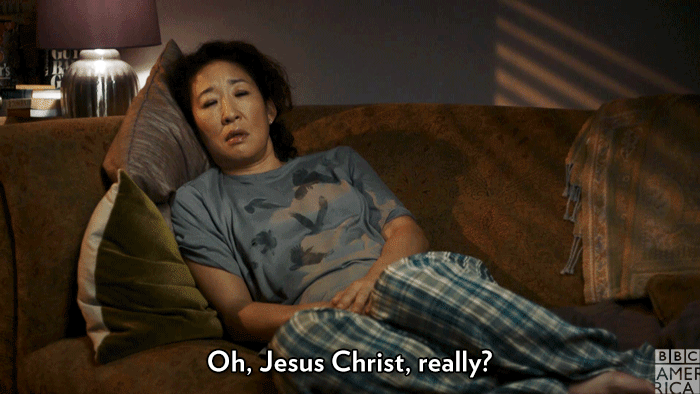 I know that not everyone cope well with staying inside, but complaining about them as if their social calendar is the most important? All they had to do was staying in the safety and comfort of their home, they don't have to go out, overwork themselves and exposing themselves to the deadly virus like many healthcare workers. They don't have to worry about their salaries being cut, or their business income being cut off and how to pay for their employees because well, they are not working. It's really infuriating 🙃🙃🙃 And it's really personal for me because the place I'm doing my thesis now is designated as one of the testing centers and therefore, my thesis is suspended for the time being and some people I know personally are on the front line of this event.
Enough of my rant, I hope this will pass soon and April will be a better month for all of us!