Look, I know a lot of us has a love hate relationship with goodreads.
It's not always the safest place, there are a lot of incidence where authors stalked reviewers, or where reviewers give 1-star review bomb towards author (Rin Chupeco is the latest one being victim of this), or just reviewers attacking each other. There are also issues with the pressure of reading challenge and blatant unfairness of Goodreads choice awards.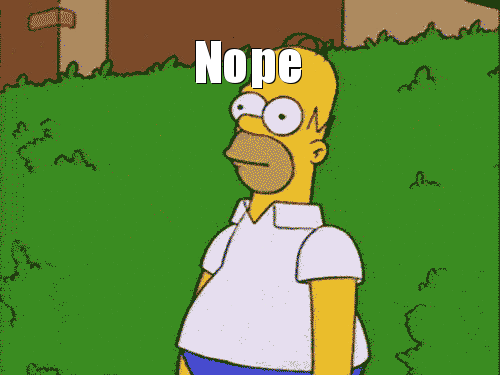 But as a reader, I use Goodreads a lot to log my reading. I can see how many books I've read each year, created different virtual shelves to organize my books, and of course, the never-ending clicking of the TBR button. It also helps us readers connect, either by reviews or comparing our books, and also connect us with authors through blogposts or Q&A sessions.
I know it's not perfect and I know there are a lot of things they need to resolve, but as a reader, it's the best site out there. I saw this Goodreads book tag from Tracy @ Cornerfolds in 2018 and thinks that this tag has a great questions to discuss how I use Goodreads to track my reading. I know it's from 2018 and I only got to them now, because with me reading more, I think it's the perfect time to do it! 🙈 So without further ado, let's get to the tag!
WHAT WAS THE LAST BOOK YOU MARKED AS READ?
RUTHLESS GODS by Emily Duncan, which I finished last Sunday. I found it better than WICKED SAINTS, but the characters and writing are worse. Since then I've been trying to finish other books I'm currently reading.
WHAT ARE YOU CURRENTLY READING?
I just started THE ANGEL OF EVIL, which is the 4th book in the Great Devil War series. It's such an underrated MG fantasy that you have to check out! I also have MY HEART EVER HIS, FIXING HEALTHCARE FROM INSIDE & OUT, ALMOST ADULTING, and 813 on my goodreads currently-reading shelf.
WHAT WAS THE LAST BOOK YOU MARKED AS TBR?
I'll give you three of them!
DISFIGURED: ON FAIRYTALES, DISABILITY AND MAKING SPACE by Amanda Leduc – In fairy tales, happy endings are the norm—as long as you're beautiful and walk on two legs. After all, the ogre never gets the princess. And since fairy tales are the foundational myths of our culture, how can a girl with a disability ever think she'll have a happy ending?
GOTHAM HIGH by Melissa de la Cruz & Thomas Pitilli – Before they became Batman, Catwoman, and The Joker, Bruce, Selina, and Jack were high schoolers who would do whatever it took–even destroy the ones they love–to satisfy their own motives.
BEFORE THE COFFEE GETS COLD by Toshikazu Kawaguchi – In a small back alley in Tokyo, there is a café which has been serving carefully brewed coffee for more than one hundred years. But this coffee shop offers its customers a unique experience: the chance to travel back in time. But the journey into the past does not come without risks: customers must sit in a particular seat, they cannot leave the café, and finally, they must return to the present before the coffee gets cold . . .
WHAT BOOK DO YOU PLAN TO READ NEXT?
I need to read HEIR TO THE UNDERWORLD, which kindly sent to me by the author. I always love greek mythology and I always find Hades fascinating, so this book sounds perfect for me! I also might reread CINDER or just start MUSE OF NIGHTMARES.
DO YOU USE THE STAR RATING SYSTEM?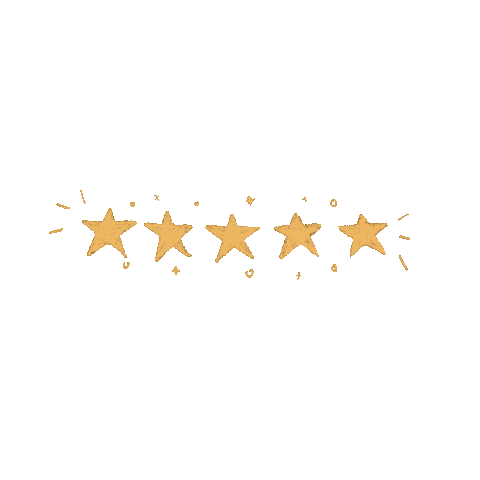 Yes! I love them as it makes my indecisive self life so much easier, but I also wish they would give us the half-star system already 🥺 Like whether I should round the stars up or down are a constant battle for me 😂
ARE YOU DOING A 2020 READING CHALLENGE?
Yes! I've been doing the reading challenge since 2013 (except for 2014) and I always loved it so I always participate 📚 This year, my goal is to read 50 books.
DO YOU HAVE A WISHLIST?
Not really as I don't really buy books anymore. My friends know I love to read though, so they usually just come up to me before my birthday and ask me to make a wishlist 😃
WHAT BOOK DO YOU PLAN TO BUY NEXT?
Again, I don't really buy books anymore as I don't have the space and with the current happenings, I want to be even more cautious with my resources. I do want to support authors, publishers and local bookstores but at the same time, I know I should be wiser with my money. So I probably won't buy anymore books until things settled down a bit.
DO YOU HAVE ANY FAVORITE QUOTES?
I do! Let's go with the classic quote from Pride & Prejudice:
"In vain have I struggled. It will not do. My feelings will not be repressed. You must allow me to tell you how ardently I admire and love you."
And also this quote from The Winternight Trilogy:
"Every time you take one path, you must live with the memory of the other: of a life left unchosen. Decide as seems best, one course or the other; each way will have its bitter with its sweet."
WHO ARE YOUR FAVORITE AUTHORS?
Rick Riordan is a tried and true authors for me, especially his Percy Jackson- universe. Katherine Arden because she wrote the beautiful and atmospheric Winternight Trilogy. And Leigh Bardugo for giving us the Grishaverse!
HAVE YOU JOINED ANY GROUPS?
Yep! I'm in a lot of groups and I was pretty active too. Nowadays I still participate but only barely.