August really flew past by and now I'm stressing out it's already September because it means that I only have 1 MONTH!!! left to work on my thesis 😨😨😨
🌞: Diversify That Shelf 🎠: Nostalgiathon ⛰: Avatar the Last Pageturner🎨: Graphic novel/comic 🌈: LGBTQ+
THE BLACK TIDES OF HEAVEN by J.Y Yang ⛰🌈 // ✰✰✰✰
THE TODDLERS: CERITA ALKITAB MENJELANG TIDUR 🎠 // ✰✰✰
DETECTIVE CONAN vol. 26 by Aoyama Gosho 🎠 // ✰✰✰✰
PUDDINGHAM PALACE vol 1 & 2 🎠 // ✰✰✰
A BAD BEGINNING by Lemony Snicket 🎠 // ✰✰✰
WHERE WE GO FROM HERE by Lucas Rocha {eARC} 🌈// ✰✰✰✰✰
AMERICAN MIDNIGHT: TALES FROM THE DARK by Laird Hunt {eARC} // ✰✰
Remember at the beginning of the month, full of excitements of all the amazing readathons happening in August, I signed up to THREE of them??
Well, I managed to finish Nostalgiathon since all the books were such a quick read- I think I finished everything in the first 3 days lol and that's me already trying to slow down and savoring the nostalgia 🙈 But most importantly, this readathon happened at the beginning of them month, way before I fell down The Old Guard fandom at the beginning and The Untamed rabbit hole at the middle of them month and neglected all other worldly affairs 🙃
I managed to read Where We Go From Here when I'm functional enough to read again, but by that time all the readathons are already over so I basically failed 2/3 of them 🤡
September always seems to be the month for so many book releases, and this year is no exception. So many eARCs I'm excited due next month and many of my anticipated releases are released next month: THE INHERITANCE GAMES and LEGENDBORN being the two of them. I won't be having much time reading with thesis deadline getting closer (💀) so I'll focus more on review copies.
First thing first: I finally made the switch to block editor!
Technically I'm still able to use the classic editor (idk why, don't ask), but I suddenly felt… challenged and decided to made the switch. It was hard at first, especially since there are so many different blocks available so formatting was weird, but eventually I got used to it! Sure it's a hassle that I have to write in HTML to be able to justify all my paragraphs, but there are so many features to explore and the reusable blocks feature is fantastic for someone who always forget something 😂 I'm still have a lot to learn and get used to, but so far so good!
On the life front, lab is finally open for students again so I went back to lab in August! Granted it was only for a day, to grab my stuff and discussed my thesis (can't work on anything else since the deadline is approaching), but it felt nice. And now I have all my notes and can complete my manuscript 💪
I'm shocked it's already September though, because my deadline is on October 3rd. I thought I still have more time but turns out, I don't 💀
This is also your post-ly PSA to check out or watch THE UNTAMED if you haven't done so!!! This show just took over my life, body and soul, in August and I'm not over it yet 😭. It makes me want to reactivate twitter to tell the kdrama group chat we had but alas, I've exceeded the time to reactivate my account.
On a more somber note… RIP Chadwick Boseman. It's such a shocking and devastating loss, especially considering how much passion and dedication he brought to his role, the representation he gave for many, all while fighting his private battle. Truly one of the best.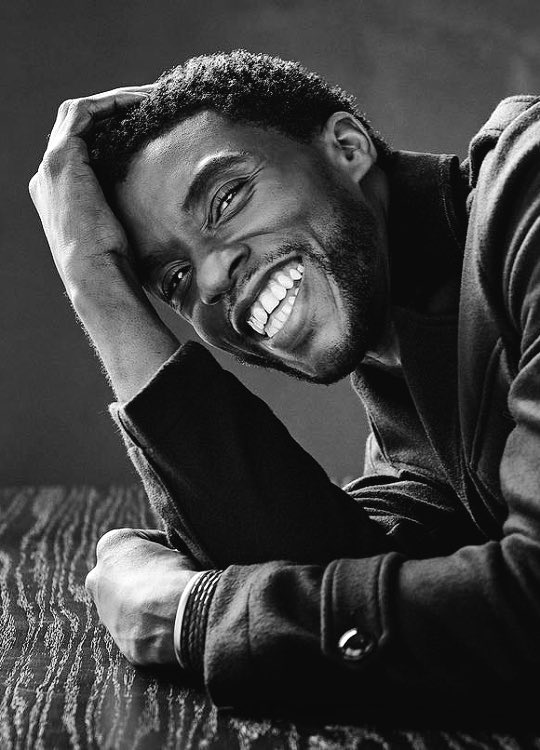 How was August?