Hi everyone! I actually plan to post this tag on July 17th last year but idk, I think another post came out that this one ended up back on my draft. But anyways, it's been a while since I do any tags so today seems like the perfect time to post it! I know that I've been talking too much about ATLA but it's honestly one of the best show out there and I'm going to be blessing your feed with more ATLA content 😂 If you haven't watch it, WHAT 🗣 ARE 🗣 YOU 🗣 WAITING 🗣 FOR 🗣
The tag was created by A Clockwork Reader, but I saw this tag from Destiny @ Howling Libraries waaay back in 2018 (😅) and it has been sitting on my draft for a long time now. It's time to bring this post into the world and let's get into the tag!
Water
01. Katara and Sokka: The Best Sibling Relationships
The Blackthorns from The Dark Artifices. I know that I only read Lady Midnight, but the amount of love and siblings relationship I read there is just 🥰🥰🥰 The burden Julian has by taking the role of a parent for his 4 siblings (5 with Mark), Ty and Livvy's connection, as well as Dru and Tavvy's cuteness. And of course we have to talk about Mark, of his guilt and confusion and trouble asimilating but he tried. They are not perfect, but they always try to be there for each other. I would do anything for the lot of them 🥺
02. Yue: Favorite Star-Crossed Lover
The shadowhunters series has a lot of this of course, but I'm going to answer with something from Greek mythology as they're just filled with star-crossed lovers. Helen of Sparta and Paris of Troy from the Illiad was one of the first that I heard about and I immediately got obsessed with their story. As I grew older and read the full story, it does seem selfish on both Helen and Paris part but at the same time, it seems tragic with how their love was doomed from the start and that they brought downfall on Troy just because Paris chose Aphrodite in the golden apple fiasco. 
03. Blood-bending: A Book With Disturbing Content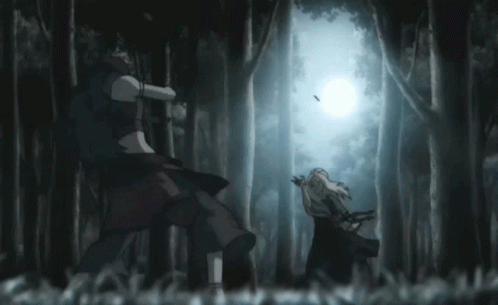 I don't get disturbed easily, but there's this one scene from My Best Friend's Exorcism by Grady Hendrix involving tapeworms and it forever scarred me.
Earth
01.  Toph: A Character with Surprising Strength
Rhy from Shades of Magic Series. He grows so much in book 3, from an insecure spoiled prince in A Darker Shades of Magic to a brave, benevolent king who stood up to the challenge and protected his kingdom as a one man army when it was attacked by Osaron.
02. The Tales of Ba Sing Se: Best Short Story/Poetry Collection
A Thousand Beginnings and Endings, edited by Ellen Oh and Elsie Chapman. This book is an anthology of retellings based from Asian mythology and folktales, which was perfect. Usually in an anthology, there will be some stories that missed the mark, but I love all the stories here! ✨
03. Kyoshi Warrior: Best Warrior Character
I felt like I've read so many books involving warriors that I should be able to have an answer ready for this question, but it actually stumped me 😂 I just finished Down Comes the Night and I think Una's dedication and loyalty to her country, along with her responsibility to her subordinates made her an excellent warrior. 
Fire
01. Zuko: Best Redemption arc
I really really want to answer Zuko, because his redemption arc is just really the best in fiction. But for me, a close second will be Holland from Shades of Magic series. Similar with Zuko, in the first book he was the villain of the story, but in book 2 and 3 we got to see more of his backstory, why he did what he did, and his eventual joining of Kell and Lila (albeit reluctantly).
02. Iroh: Wisest Character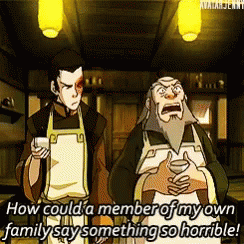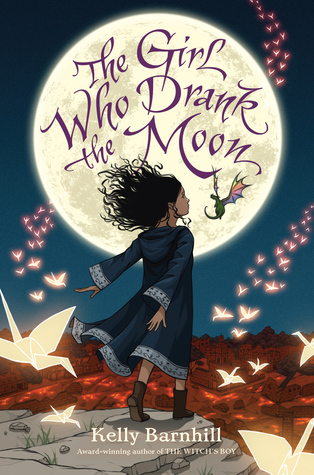 Xan from The Girl Who Drank the Moon by Kelly Barnhill. She took Luna in, took care and love her as her own, and even though she knows the dire consequences of Luna's magic, she still help and guide her.
03. Azula: Best Downfall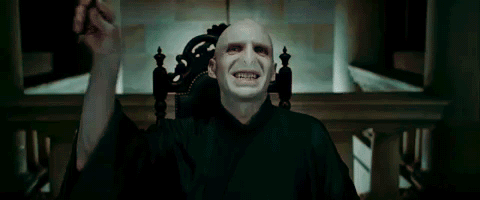 This is one of those images that you can just hear 😂 Anyways, I always love Voldemort's downfall. Like Azula, he overestimated people's loyalty based on their fear and underestimated loyalty that's based on love. He's so used to rule through fear, that the thought of someone lying because of their allegiance elsewhere never occurred to him, and it's why Snape and Narcissa lies were a surprise to him.
Air
01. Appa: Favorite Fictional Animal/Pet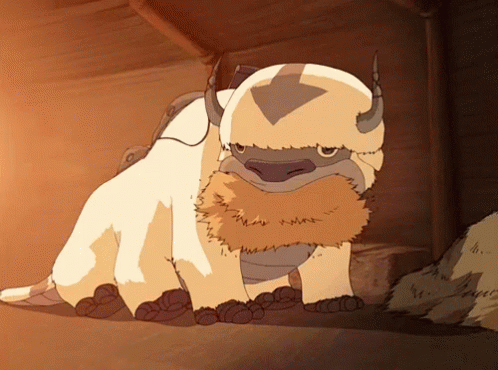 I don't think I've encountered that many animal companions in the books I've read because I couldn't remember any 😅 I'm going to skip this one. 
02. Aang: Purest Cinnamon Roll
Jem Carstairs from The Infernal Devices. Despite all that he has been through, he chose to be kind and gentle and understanding with others. Plus he reminds me of Aang in his reluctance to harm/fight unless he has to.
03. Avatar State: A Stubborn Character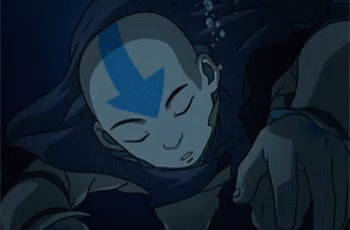 Vasya from The Girl in the Tower. Throughout the trilogy, I admire Vasya for standing up to what she believed in and what life she wanted to have. But in The Girl in the Tower, she was dealing with humans and politics and I find it frustrating at times at how callous she is, ignoring everyone's warning, especially that now she has her brother and sister attached to her person. 
I tag anyone who wants to do this tag!