Hi everyone! I'm really excited for today's post, which is the sign up post for #Goodreadance2021 hosted by Shealea @ Shut Up Shealea ✨ I've been wanting to participate since last year but I wasn't able to, so I'm ecstatic when I saw her announcement for this year event!
For those of you who missed it, this is an event for ✨ spring cleaning ✨ your goodreads shelves, physical shelves, and any other bookish related things, but in September. I've been needing to clean up both my digital and personal space for a while now, so this will give me the needed push and I'm going to be overly ambitious with my goals while at it 😁 This year's event will run from September – November, which makes this post quite fashionably late but I still hope to tackle all of the following goals in the upcoming months!
Reading 📖
01. Reorganize my goodreads shelves
This is going to be my top goal for this cleaning session. Right now my goodreads shelves is categorized by genre and ~paranormal creatures~ but I also want to add more shelves based on tropes (found family, etc) as well as season (fall, summer, etc). As a mood reader, it's getting hard for me to have to read synopsis everytime I'm in the mood to read something. So while this is going to take a lot of work, I believe it will help increase my reading quality in the future as well as creating recommendation post 🤩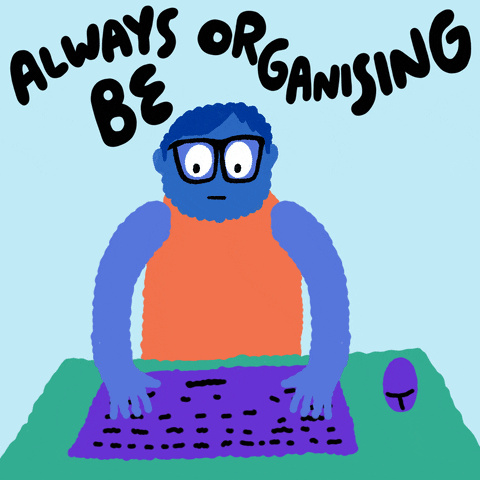 02. Remove books I'm no longer interested in from "want to read" shelf
Ah, the bane of goodreads existence. While I go through my "want to read" shelf regularly, it's really easy to add books to my shelf with one click that the books will pile back up in no time. Right now, it has 726 books (from the highest high of 1200+) but I'm thinking of reducing it further into around 500 books.
03. Add reviews to books I've read this year
2021 has been an expectedly hectic year with me getting a new job, but it was also an unexpected rollercoaster of emotions with work and covid restrictions coming and going. While my reading doesn't suffer, my reviews certainly does. I do still review books on the blog, but I don't link them to my goodreads or Netgalley/Edelweiss anymore. I think it's hurting my already low chances at getting approved even more (I've been rejected A LOT this year) so I'm going to spend this time to link and update my reviews.
04. Declutter my shelf
One of the reason I haven't buy any books this year is that I've run out space at home, it's ridiculous. At this point I have 2 shelves and 2 storage boxes, in addition to the mini shelf I have on my place. Many of these books are leftover from my teenage years with books I don't enjoy anymore, so I need to declutter and figure out on whether to donate/sell them.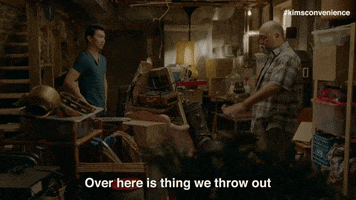 05. Donate my childhood books to an orphanage
On the topic on decluttering my shelf, some of the books I have are from my childhood where I read a lot of books about saints and just catholics in general. As these cannot be sell/donated as with other books, I need to find the contact of an orphanage affiliated with my church to send these books in. I loved this books and it helped me to learn more about the church and its Saints, and I hope it will do the same with children there.
Blogging 💻
01. Update my blog layout and graphics
This one has been a long time coming. I think the current layout is the longest one I have so far, but it doesn't feel like it reflected the brand I want to show anymore. I want to update the about page, the rating system, as well as the author description also so it looks like some major blog overhaul is coming!
02. Update my blog tags and categories
I've been blogging for 7 years, 5 on wordpress, and I still don't know the difference between tags and categories 🤡. Why are they separate? Which one will lead to more traffic? I should get on with learning about them and organize my tags and categories.
Personal 👩
01. Send my plastic trash to recycling company
I've been trying to live more sustainably this year, where one of the things I do is collecting my plastic trash to be sent to the recycling company. This includes used shampoos, skincare, and cardboard boxes. They have created quite a clutter in my room, so I should just… seal the box and send them instead of waiting for more trash.
02. Declutter my clothes and other knicknacks
These past two years I have been staying at home a lot so what else to do except for online shopping? 🤡 Since I started working I've been buying a lot of "work" clothes also so understandably, my closet has been quite full. I need to declutter a lot of clothes that's already out of style or does not fit my current style/lifestyle anymore.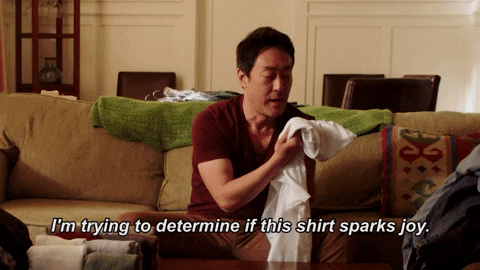 Are you participating in this event? If you do, share some of your goals down below!