Despite my complaints, October was nothing compared to November. Sure there are some bright spots, but overall it was a really exhausting month, physically and mentally. I barely able to read or watch anything, and definitely abandon proper sleep, meals, and working out 😥
SEVEN GHOST by Chris Priestly // 🌟🌟🌟🌟
THE KISS CURSE by Erin Sterling 🎧 // 🌟🌟🌟.5
LAST OF THE TALONS by Sophie Kim (eARC)// 🌟🌟🌟🌟.5
Out of the three books I planned to read in November, I only read one but thankfully, it became one of my favorite reads this year! I'm still writing my full review, but if you love enemies to lovers, mythological being, and intrigue, I highly recommend LAST OF THE TALONS! Other than that, I also finished THE KISS CURSE, which sadly was just an ok read for me. It's still great for October/spooky witchy season, but I prefer the first book. I also read a short MG horror book, SEVEN GHOST, which was great and definitely made me want to check out more of the author's works!
With the holiday and the end of the year approaching, I was hoping I could start next year with a clean slate so my TBR will be a bit ambitious. Realistically, with the pace work is going right now I don't think I could read all of these books but hey, maybe it will work!
First is the current read I've been abandoning for months, QUEEN OF AIR AND DARKNESS. I think I hated how convoluted the storyline become? I love the characters and have been wanting to jump back into their world though, so will try to read this. There are 2 series I want to read its finale this year: WE'LL ALWAYS HAVE SUMMER and OUR VIOLENT ENDS. Then we have some leftover eARCs I need to read, which are THE SACRIFICE and LONELY CASTLE IN THE MIRROR. Finally, we have 10 BLIND DATES which is a holiday-themed books that kept appearing on my TBR but never actually read lol. This year I will make sure I read this!
Before we got to the exciting things, let me start that work has been absolutely exhausting this month. I work until 3 to 4 AM then went back in at 11 AM. Early in December they told us we had to come in at 8 but it's still hard for me since there are a lot of work to do so I always work until 1 AM and went in at around 9. It's just insane, with the work load, the work environment and the team morale so… I tender in my resignation and my last day will be on January 4th 🥳 Since I will be taking Christmas vacations, it means that my last day will be on December 23 🥳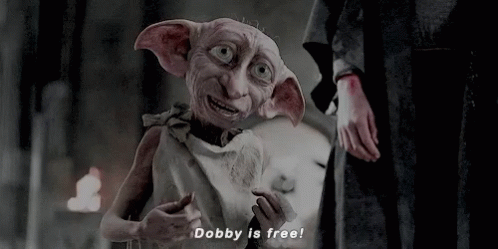 It's a bit bittersweet for me, because I really love my life here including the friends I've made and the job itself, despite its annoyances. But I've also talked with multiple people and what they said is true, that we cannot stay in a job expecting to change the management 💀 At the same time I think it's a good decision since I will finally have time to sit down and work on my master's application, especially with the impending deadline 😅
Now let's get to the exciting things that happened in November: I SAW STRAY KIDS 😭 If you don't know, they're my favorite k-pop groups so being able to see them live is such a dream come true! The space is smaller than what I expected (compared to SVT at least) but this means that I was REALLY CLOSE with the stage. Like, I legit SAW them with my own eyes, not through screens or anything 😭💗 I mean, it's small yes, but it's THEM.
I am still floored that I got to see them perform Hellevator (first song I heard by them) and God's Menu (the song that got me into them) and Easy (it really is Lee Know's song, period) and Lonely St and Fam and Haven IT WAS AMAZING 😭 The kids energy were amazing, the staffs were really kinds (they gave our drinks and SNACKS) throughout the concert), the stage design were fantastic (I love the circle top as well as the spider legs when they perform Venom), and the live band were amazing especially the guitarist.
Honestly it was a perfect experience 😭💗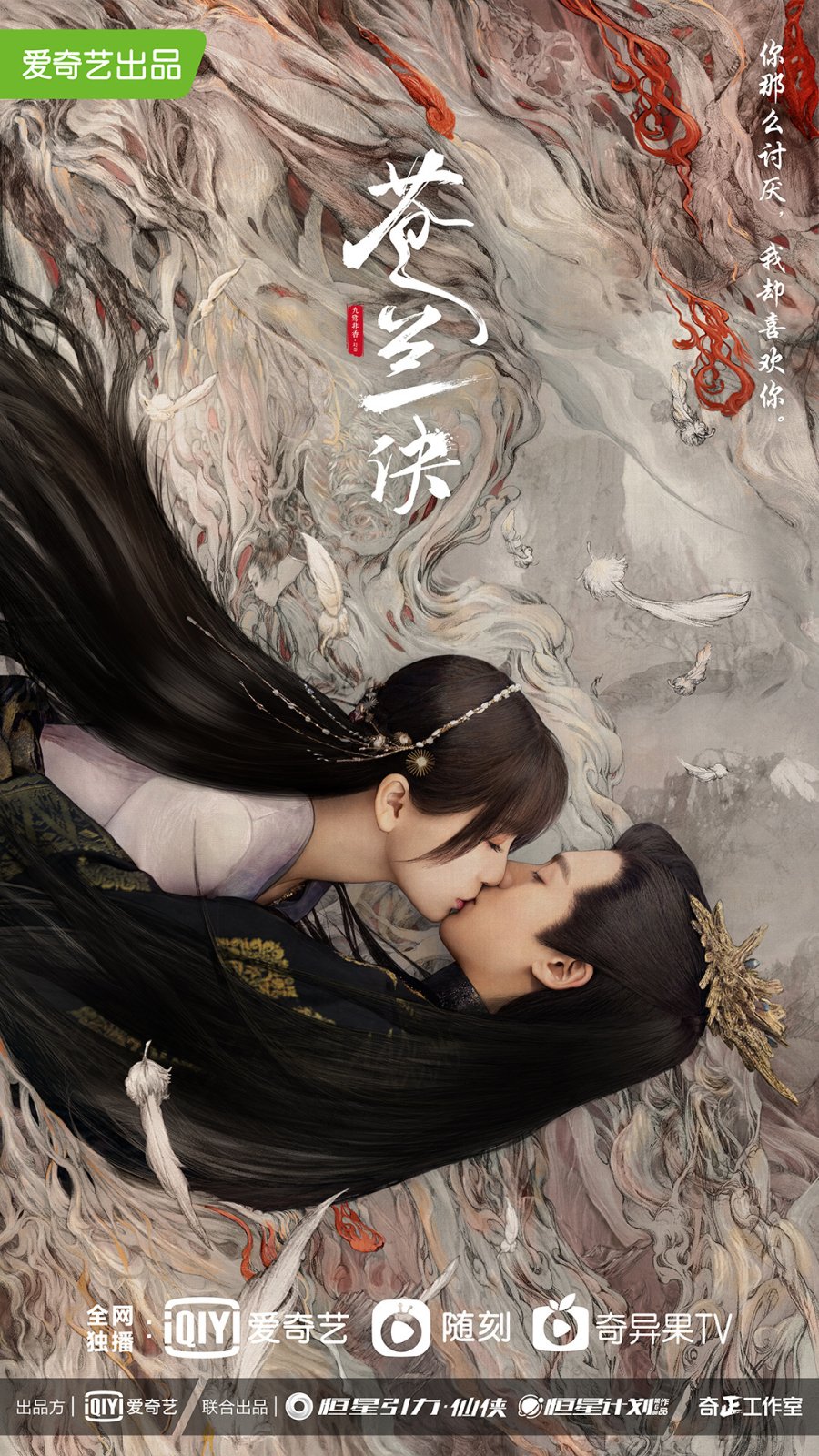 Then there's the other thing that kept me sustained through November, which is c-drama LOVE BETWEEN FAIRY AND DEVIL. I went in with no expectations at all, drew in by the title that definitely give starcrossed lovers vibe. Well friends, this drama blew me away. It has great character and romance development, well developed backstory, no cringe dialogue, and beautiful setings (CGI). I admit it was hard at first with the female MC voice doing her thing but as the story goes and she matures, I grew to understand how it reflects her characters. I am also floored with Dylan Wang's acting, like he embodies both characters so well and wears the costume of DFCQ really well despite it being huge and might drown other actors lol. And finally, the OST! The opening art and OST is one of the most beautiful I've ever heard, in fact I love all the OST art!
If you need more convincing, let me tell you this drama has all the romance tropes existing under the sun, including enemies to lovers, only one bed, reincarnation, soul swap, physic connection, underwater kiss, second chance romance, etc etc…. But they make it work so well?? Like it wasn't a mess of tropes at all, instead these tropes are woven into the storyline really well.
It truly become my emotional support crutch in November lol, it's been a while since I feel this way to a series (not since The Untamed 🤡) so I really hope you'll check this show out!
I had sooo many ideas and posts I am excited to write, but work just really saps all my energy. You can expect those end of dec or in January, but in the meantime, here are the 2 posts I wrote and posted in November:
Thanks for reading my November wrap up! How was November for you? Any exciting plans for December?